Iceland needs a new government after the Panama Papers scandal
As an Icelandic MP, I want to see the Prime Minister resign and a snap election called. We need democratic reform, as the people called for after the 2008 economic crisis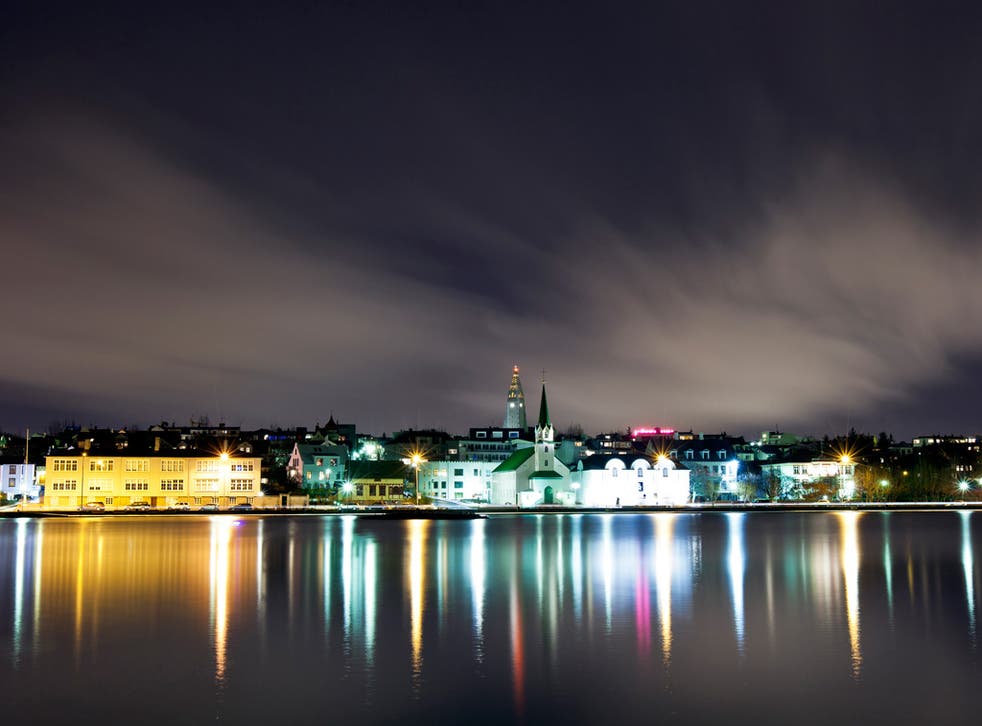 People in Iceland are shocked, they are mad and they want the Icelandic government to resign.
On Monday, the largest protest in the history of Iceland took place to protest against the total collapse of ethics among the 1 per cent in Iceland in the wake of the Panama papers scandal. The Prime Minister, Sigmundur Gunnlaugsson, is among those alleged to have misled voters and the nation, by failing to disclose a shell company owned by himself and his wife, and which gave him a seat at both ends of the table in the negotiations over the collapse of the Icelandic banks.
The opposition parties in the Icelandic parliament have put forward a resolution to demand of vote of no confidence towards in the Prime Minister and his cabinet, triggering early elections. This resolution will go into the Parliament's daily agenda no later than Thursday this week. It is, however, increasingly likely that the Prime Minister will be forced to resign by his cabinet before the motion of no confidence is debated and then voted on.
The President of Iceland, Ólafur Ragnar Grímsson, has cut short a trip abroad short and arrived in Iceland this morning. Despite being the godfather of the Prime Minister, he has nevertheless called the two leaders of our coalition government to an emergency meeting to discuss the crisis. Snap elections are expected be around the corner, because both coalition leaders are among the handful of world leaders exposed in the Panama-papers. Icelanders felt humiliated.
Iceland: thousands protest, call for PM to resign over 'Panama Papers' leaks
I want to stress that not everyone in Iceland is like the Prime Minister. Let's hope that his party will stop behaving like a cult and take on some responsibility, by demanding that he will resign. Every minute this man is in power, our reputation as a nation is at stake.
We as a nation need to strengthen the foundations on which our society rests. The good news is that Iceland has already made a new crowd-sourced constitution, which was put to a national referendum in 2012 – and then ignored by parliament instead of being ratified. This new constitution will help us force through much-needed democratic reform that Icelanders demanded and wanted to build upon in the wake of the economic crisis in 2008, for it was designed deal with the exact type of ethical breaches that we are faced with again today.
As someone has fought hard to create a legal safe haven for investigative journalists, whistleblowers, sources and platforms who host leaks, I am incredibly pleased by the reporting of the Panama papers and I hope it will encourage others to reveal criminal conduct of similar nature. The whistleblowers who revealed the Panama-papers were courageous; their actions are changing the world.
Birgitta Jonsdottir is an Icelandic MP and chair of the Pirate Party parliamentary group in the Icelandic parliament
Register for free to continue reading
Registration is a free and easy way to support our truly independent journalism
By registering, you will also enjoy limited access to Premium articles, exclusive newsletters, commenting, and virtual events with our leading journalists
Already have an account? sign in
Join our new commenting forum
Join thought-provoking conversations, follow other Independent readers and see their replies