We live in an unequal Britain suspicious of minorities – here's how to make sure things get better
No one expects white British people to be represented by one organisation. The same rule should apply to all parts of society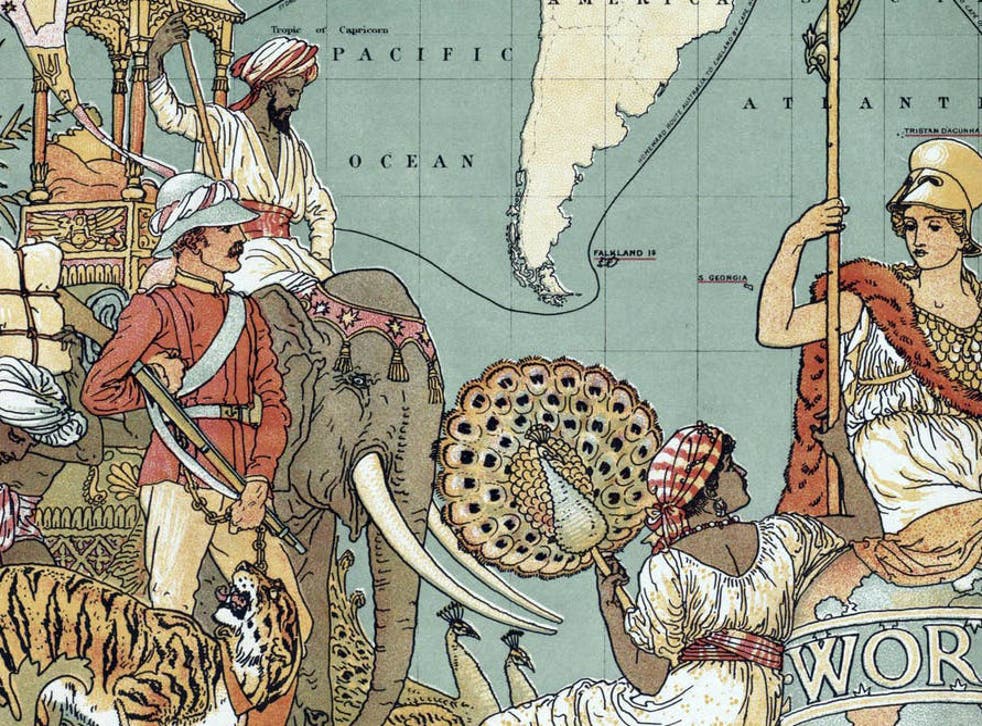 Any future government that really wants to address inequality positively must first acknowledge who is most impacted and why.
In 2017, the government's study into social mobility challenges faced by young British Muslims put the spotlight once again on race, class, Islamophobia and patriarchy within Muslim communities and wider British society. The report looked at how these factors impacted the opportunities and life chances of a significant section of the British population – and it found there is not a level playing field.
This needs to be acknowledged if progress is to be made on the standing of British minorities.
When it comes to political and social discourse around the working classes, the overwhelming narrative is built on the white working class. It is they who are categorised as "left behind". This is often due to some perceived positive action being implemented for minorities.
Race, class and gender cut across all inequalities in Britain, and these need to be addressed at their root. Professor Danny Dorling, in his work, has shown how black and ethnic minority people living in social housing are disproportionately housed in flats – to the extent that, in his words, "the majority of children who live above the fourth floor of tower blocks, in England, are black or Asian".
The first step that needs to be taken is to reset the narrative on how minorities are viewed. We are seen mostly as separate to the rest of British society, and our lives are viewed through this lens in the media – our "ways of living" are often framed as "foreign", as suspicious. So patriarchy and subjugation of women is framed as a cultural practice and not viewed as something we can see across all of British society.
There needs to be a desire to engage with a wider group of individuals, and an understanding that one group, funded by the public purse, will never represent all opinions or minorities. And why would they? White British people are never expected to be represented by one organisation – these basic rules need to apply to engagement with minorities.
When governments set up task forces (and there is a fundamental lack of transparency around how individuals are selected for these jobs), it's often the same group of people simply being recycled into slightly different roles. Gate keepers close the gates to keep "others" out.
Support free-thinking journalism and attend Independent events
It should be the work of government departments to engage with a wide range of people and groups, and if they can't then they need to find people who will. A great example of this wideranging engagement is Labour's shadow international development team's work on resetting international aid. It is only through casting the net wide that we find pluralism and diversity in thought, ideas and solutions.
This country is fragmented and divided – more than ever. The ugly divisions are openly on display in Brexit Britain, and there is no collective story that feels truthful or accurate in terms of who "we" are. Unity and a vision built on hope can only be established if the work is done to better understand British history and all of its implications.
Britain needs to acknowledge and examine how history is taught; we need a frank national discussion which must include the empire, because the empire is British history. A decolonised education system is the first building block to creating a country that understands its place in the world and how it's viewed around the world. And a country that understands the history of British people – viewed through the lens of being a minority.
Shaista Aziz, founder of The Everyday Bigotry Project​, wrote this piece as part of the Best for Britain series of articles titled Staying and Rebuilding. You can find out more here.
Register for free to continue reading
Registration is a free and easy way to support our truly independent journalism
By registering, you will also enjoy limited access to Premium articles, exclusive newsletters, commenting, and virtual events with our leading journalists
Already have an account? sign in
Register for free to continue reading
Registration is a free and easy way to support our truly independent journalism
By registering, you will also enjoy limited access to Premium articles, exclusive newsletters, commenting, and virtual events with our leading journalists
Already have an account? sign in
Join our new commenting forum
Join thought-provoking conversations, follow other Independent readers and see their replies