On International Women's Day, to those who say we live in a post-feminist society, get real
I wish you had been there every single time someone I love has told me that she has been, or knows someone who has been, sexually assaulted or raped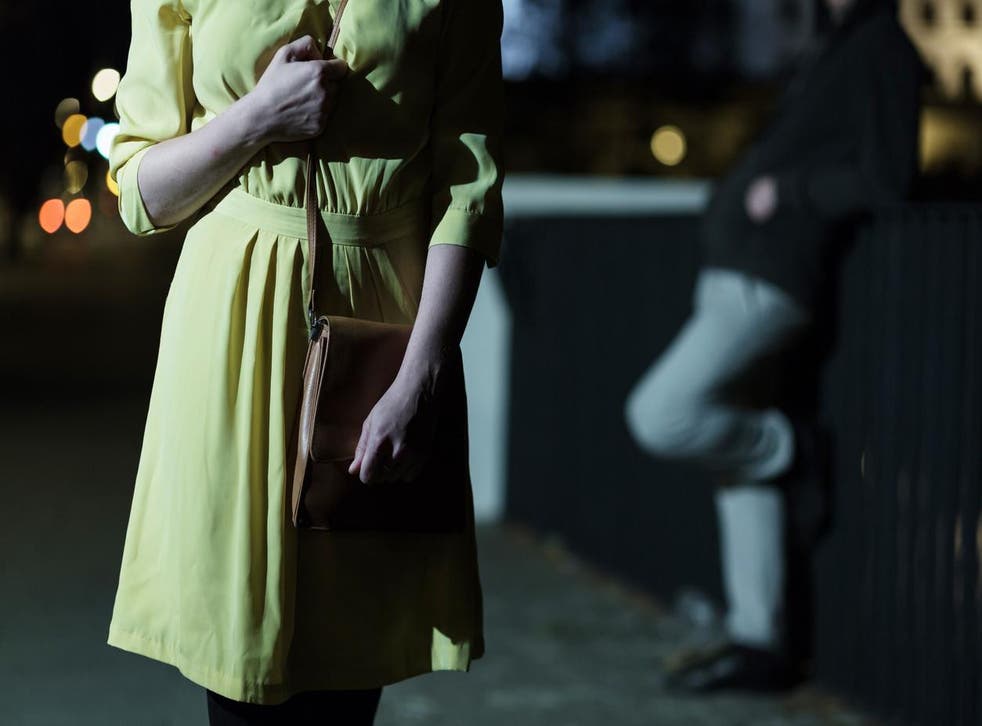 To those who believe we are living in a post-feminist society: I wish you had been there when the boys at school were looking at Page 3 in the back of the classroom, casually rating the girls' against those on the page.
I wish you had been there every single time someone I love has told me that she has been, or knows someone who has been, sexually assaulted or raped.
I wish you had been there when at 15-years-old a boy in my class called me a gorilla because of the hair under my armpits, and so I avoided the pool for the duration of our school trip together.
Emma Watson talks about feminism in promotion for her upcoming role in Beauty and the Beast
Turn on any TV channel, open any book and look at any newspaper around the world, and what you are likely to see is media and culture that is created predominantly by men and centres men's stories.
It's the same for sports – women's sport makes up 7 per cent of all sports coverage in the UK.
It's the same for films – women make up just 7 per cent of directors on the top 250 grossing US films.
And it's the same for politics – only 23 per cent of parliamentarians worldwide are women.
To those who believe we are living in a post-feminist society – imagine looking out and hardly ever seeing yourself reflected back. As the US documentary Miss Representation so rightly put it: "You can't be what you can't see."
World news in pictures

Show all 50
But representation just scratches the surface of what is a far bigger issue of global inequality.
Women are more likely to live in poverty than men, and women, particularly women of colour, are being hit hardest by the effects of climate change.
Women are more likely to have a mental health problem, and almost twice as likely as men to be diagnosed with anxiety disorders.
Worldwide, more than 1 in 3 women will experience sexual or domestic violence. And people who point fingers at other countries, and say that things are better in the UK, need to take a good look at the statistics here.
In the UK, one in four women experience domestic violence. Yet since 2010, 34 specialist refuges have been closed and 2 in 3 women are being turned away from a refuge.
Findings in Girl Guiding's Girls' Attitudes Survey 2016 show that a third of girls aged 11-21 feel unsafe when they are out alone most of the time, and that 67 per cent of girls change their behaviour as a result of this.
And it's not surprising so many young women are afraid. One in five women experience sexual violence, and two women are killed every week by a current or former male partner.
To anyone who says that we are living in a post-feminist society – that gender inequality no longer exists, and that we're all equal now, should look at the statistics and try saying all of that again.
We need International Women's Day because it's important to celebrate women – our achievements, our battle and our beauty. But most importantly we need it because we are not living in a post-feminist society and the fight for our rights very much continues.
Join our new commenting forum
Join thought-provoking conversations, follow other Independent readers and see their replies