Investigatory Powers Bill: The terror threat is the last refuge of the scoundrels
The terror threat since the September 11 attacks has been used to justify strong measures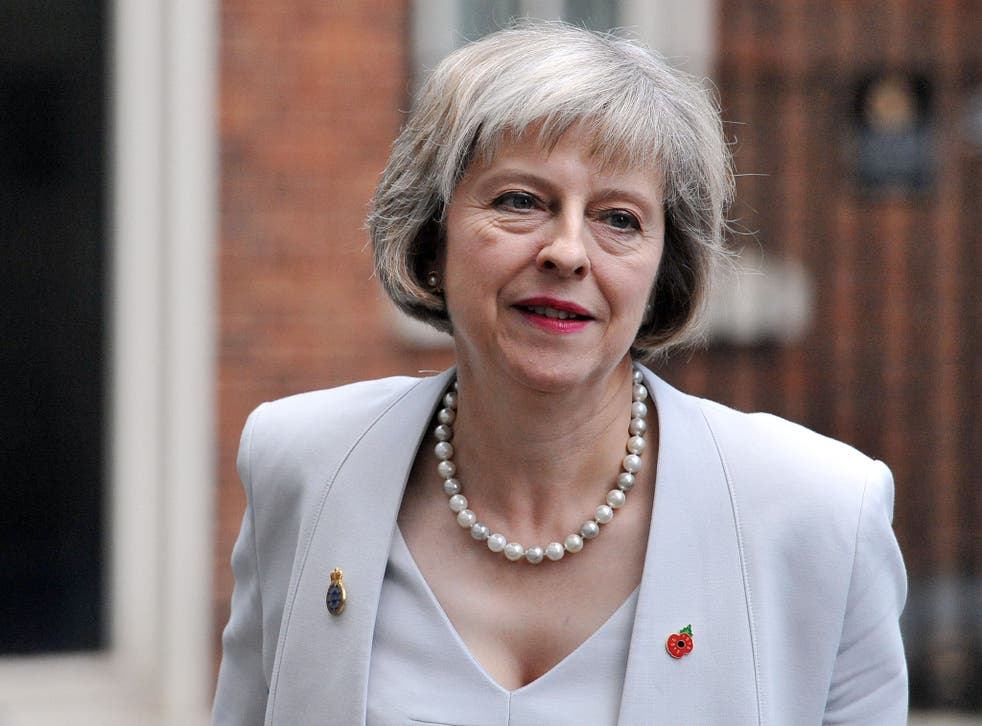 For nearly 15 years the fight against terrorism has been used by political leaders as the justification for strong measures.
The September 11 attacks in 2001 prompted the Blair government to rush in a move allowing terror suspects to be held indefinitely without charge, a procedure that was later ruled illegal. The threat from such individuals, ministers argued, was so severe that it represented grounds for Britain to opt out of the relevant section of the European Convention on Human Rights. The policy was replaced by a system of house arrests of suspects – known as control orders – that also eventually fell foul of the courts.
David Blunkett, then the Home Secretary, enthusiastically promoted the introduction of identity cards as a vital tool against terrorism – a scheme that proved hugely controversial and was scrapped by the Coalition government.
In the run-up to the invasion of Iraq in 2003, troops with armoured vehicles were deployed to Heathrow Airport amid warnings of a terrorist threat. Two years later, when bombers murdered 52 people on the London transport network in the 7/7 attacks, Tony Blair announced 12 proposals for fighting terror, many of which withered on the vine.
The most notorious was a plan to lock up terrorist suspects for up to 90 days without charge, which was thrown out following a huge Labour rebellion, although the maximum detention time was still doubled from 14 to 28 days. His successor, Gordon Brown, attempted to raise the limit to 42 days, but had to back down. By then his government was pressing ahead with its ill-fated "snooper's charter" proposals to monitor the nation's mobile phone, email and internet browsing use.
An updated version was blocked in the Coalition by the Liberal Democrats, but has been revived by the current Tory administration. The Investigatory Powers Bill gives the police and security services the power to access records of every Briton's use of the internet without requiring a warrant.
Theresa May, the Home Secretary, argued: "There should be no area of cyberspace which is a haven for those who seek to harm us to plot, poison minds and peddle hatred."
The Bill is set to become law next year, although David Cameron suggested the extension of surveillance powers could be brought in earlier following the attacks on Paris in November.
Join our new commenting forum
Join thought-provoking conversations, follow other Independent readers and see their replies