A dash for freedom? Five of the best sporting defections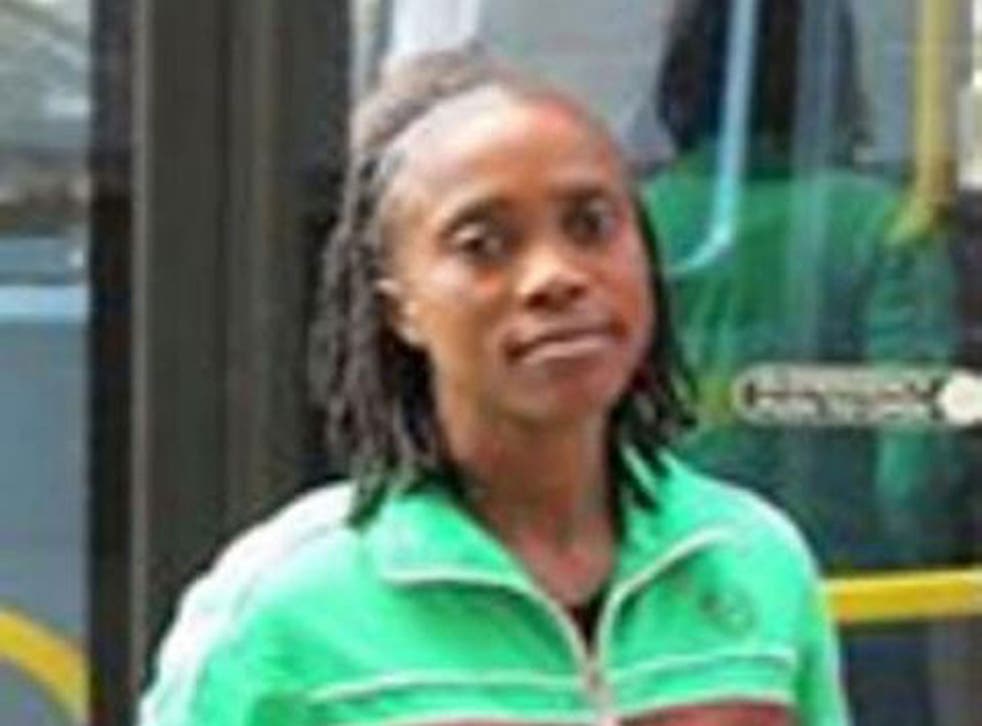 An elite athlete from Sierra Leone went AWOL this weekend just hours after finishing the London Marathon.
Mami Konneh Lahun, who won the Sierra Leone and Libera marathons last year, vanished after coming in 20th place in the race on Sunday. A search was called when she failed to turn up at her temporary accommodation in Greenwich, but it was later reported that she was found safe and well and would be returning to the West African country. However, details of how and why she reappeared are still unclear.
Had Lahun seen this as an opportunity to make a dash for freedom?
Sporting defections – where a sportsman or woman voluntarily abandons allegiance to a country - are not uncommon; a 1992 study by the University of Wisconsin and the University of Missouri found that many defectors do so because of a perceived danger in their homeland.
Here are five cases of sportsmen and women switching sides:
1948: The first Olympic defection was at the 1948 London Games when the leader of the Czechoslovakian women's gymnastics team refused to return to her homeland, and instead sought asylum in the United States. Maria Provaznikova said that there was a "lack of freedom" in Czechoslovakia after the country's inclusion in the Soviet Bloc.
1961: Russian dancer Rudolf Nureyev, of the Kirov Ballet, made his escape while waiting at a Paris airport with the rest of his troupe. The dancer was waiting to board a plane to London when he was approached by Russian guards who told him he must return to Moscow. Nureyev had none of it, and instead raced through a security barrier shouting, "I want to be free." He was granted temporary asylum in France.
2003: Three Cuban gymnasts individually defected at the World Gymnastics Championships in the United States. One dissident, Michael Brito Ferrer, reportedly told a television station that life in Communist Cuba was difficult on young people because of a lack of opportunities.
"We don't have a future and there's no way to have any fun over there," he said.
2004: Nine members of Afghanistan's national football team went missing while on tour in Italy, after failing to return from a night out in Verona.
"We don't know if they were looking for economic asylum of if they just stayed out all night at a disco," their team spokesman was quoted as saying.
It turns out that they didn't just go on a big night out. Rather, they resurfaced in the Netherlands and Germany to seek asylum (possibly because of their home country's tough stance on football, which was banned after the Taliban regime came in to power in 1996).
2013: Nine members of the Eritrean national football team and their coach went in to hiding in Kenya following a regional football tournament.
"The reason we are fleeing is obvious and doesn't need to be repeated," one player was quoted as saying.
Eritrea is widely considered a secretive country, and the government has been accused of repression and blighting democratic development.
Register for free to continue reading
Registration is a free and easy way to support our truly independent journalism
By registering, you will also enjoy limited access to Premium articles, exclusive newsletters, commenting, and virtual events with our leading journalists
Already have an account? sign in
Register for free to continue reading
Registration is a free and easy way to support our truly independent journalism
By registering, you will also enjoy limited access to Premium articles, exclusive newsletters, commenting, and virtual events with our leading journalists
Already have an account? sign in
Join our new commenting forum
Join thought-provoking conversations, follow other Independent readers and see their replies