Beyoncé's back - and her GQ interview is equal parts impressive and spooky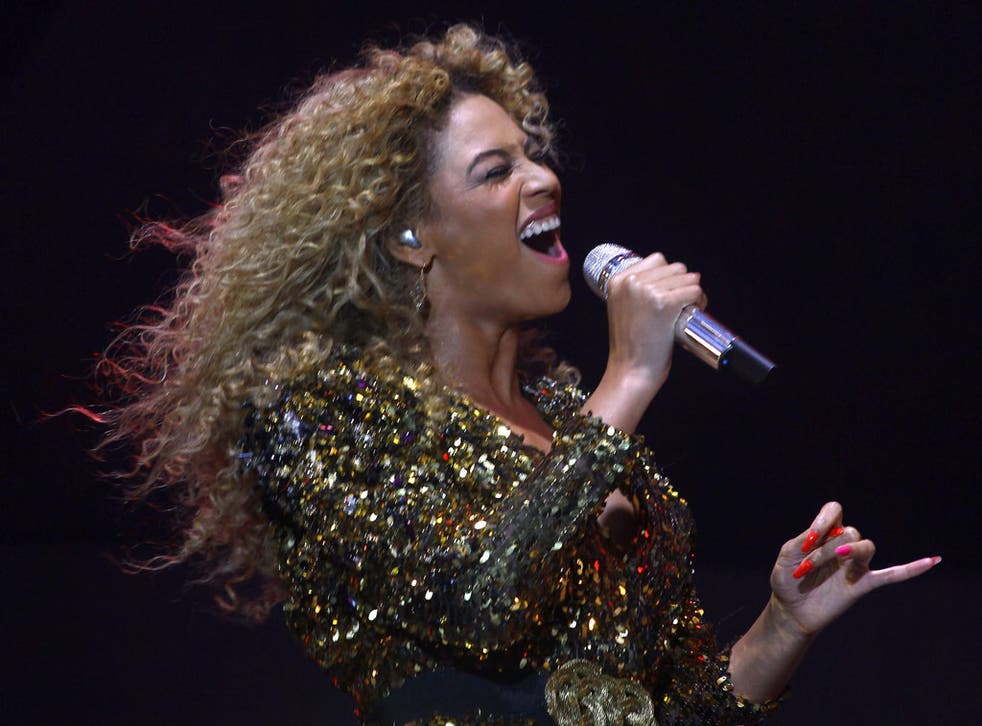 Beyoncé fans, assume the position - the next month or two sees the Queen of Pop's return from motherhood to mega-primetime. In preparation, she's been speaking to GQ. And - drumroll - the takeaway here, at least according to Gawker, is... "Beyonce is Fucking Crazy and Exactly as You Imagine Her".
First things first. The singer is in the process of compiling a database of every single image, recording, show and interview she's ever been part of - to be stored in a temperature controlled digital-facility. All this footage, which includes recordings of almost every single moment of her private life since 2005, and which Beyoncé calls her "crazy archive", can be brought up - and sold - via the touch of a button. (Are you listening, Facebook?).
Second, and less surprisingly, the interview touches on Mrs Knowles-Carter's insane work ethic. For example; do you take home a tape of everyday at work, analyse it, then send notes to all your minions? No? Then no wonder you're not Beyoncé.
To get a full picture of just how the hottest singer on the planet has managed to "own" her image - read Amy Wallace's interview in full. You won't be disappointed.
Sample quote: "I now know that, yes, I am powerful, I'm more powerful than my mind can even digest and understand."
She might be more powerful than her own mind can digest, but not everything swings Beyoncé's way; she recently lost out on an attempt to trademark baby Blue Ivy's name. Her nemesis? Blue Ivy wedding planners. We await their imminent psychic destruction...
Register for free to continue reading
Registration is a free and easy way to support our truly independent journalism
By registering, you will also enjoy limited access to Premium articles, exclusive newsletters, commenting, and virtual events with our leading journalists
Already have an account? sign in
Join our new commenting forum
Join thought-provoking conversations, follow other Independent readers and see their replies