Britons are playful, Germans like precision and Italians are impatient: is the French tour guide insulting?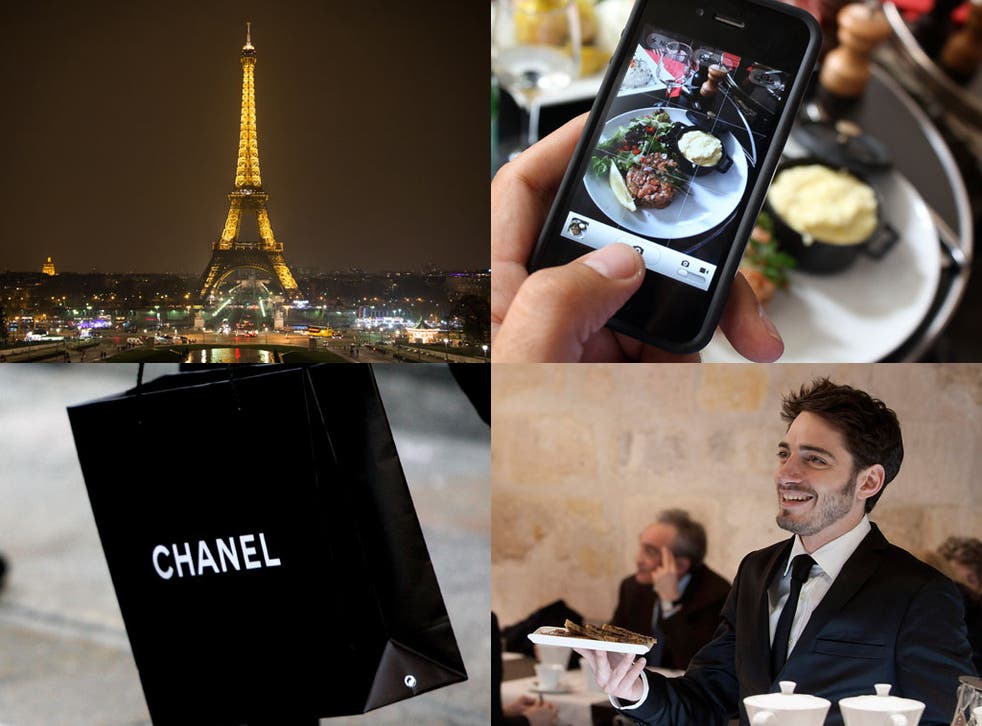 Wouldn't it be nice to cater to each tourist's individual needs?
The Paris Chamber of Commerce and Industry and its Regional Tourism Council have issued a booklet and created a website for tourism professionals called Do You Speak Touriste?
The intention is to make sure that foreign visitors are not inadvertently insulted. And so it offers general tips on what nationalities tend to expect out of a holiday. These include:
Americans expect Wi-Fi everywhere & will call you by first name within seconds.
The Chinese are obsessed with shopping and expect everyone to smile.
The Germans like precision, cleanliness and handshakes.
The Italians are impatient, travel in groups and eat late.
The Japanese never complain, except when they go home.
The Spanish eat absurdly late (11pm), so warn them about when you close.

And us Brits? Or Les Anglais. We like to be called by our first names, want all our activities to be "playful" or to take on the form of a game, and insist on eating at the absurdly early hour of 6pm.
Well, there is a lot of wine, cheese, snails and frog legs to fit in.
Register for free to continue reading
Registration is a free and easy way to support our truly independent journalism
By registering, you will also enjoy limited access to Premium articles, exclusive newsletters, commenting, and virtual events with our leading journalists
Already have an account? sign in
Register for free to continue reading
Registration is a free and easy way to support our truly independent journalism
By registering, you will also enjoy limited access to Premium articles, exclusive newsletters, commenting, and virtual events with our leading journalists
Already have an account? sign in
Join our new commenting forum
Join thought-provoking conversations, follow other Independent readers and see their replies