Cameron has announced he is convening Cobra in response to the Woolwich 'knife' attack - but what is Cobra?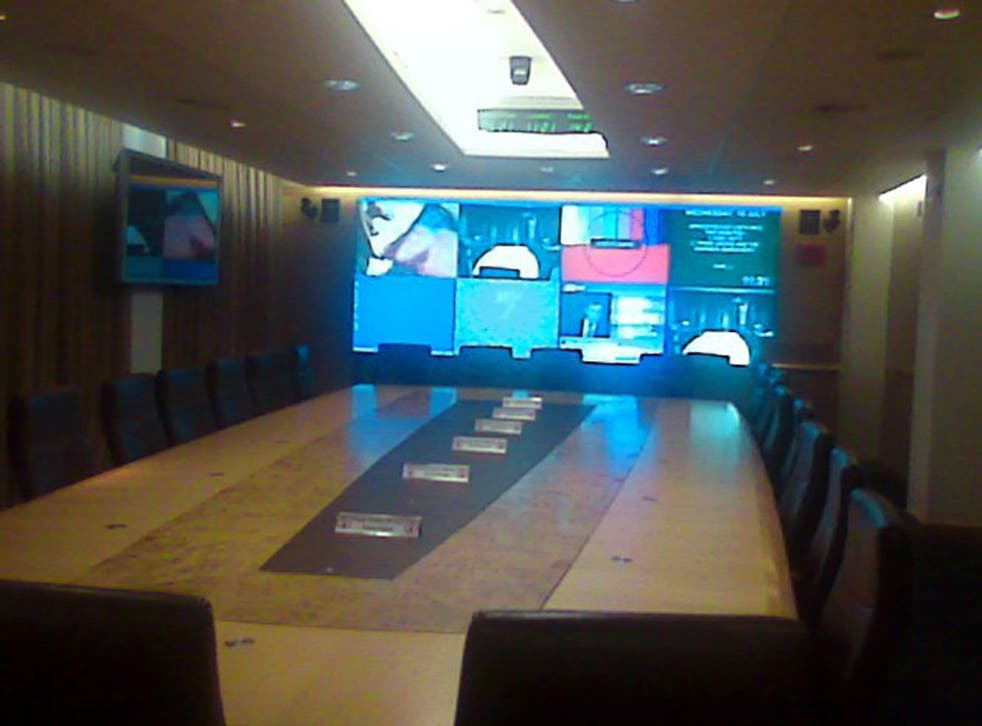 In response to reports of a 'frenzied machete attack' in south-east London, David Cameron has asked Home Secretary, Theresa May to chair a Cobra meeting.
Cobra is an acronym for 'Cabinet Office Briefing Room', the room in which the UK Government convenes a committee in response to a national crisis. There are no set members of Cobra, but it is usually chaired by either the Prime Minister or another senior cabinet member, in this case, Home Secretary, Theresa May and includes other ministers as needed. In this case Defence Secretary Phillip Hammond, Met chief Bernard Hogan Howe and London Mayor Boris Johnson.
The US equivalent of Cobra is the White House Situation Room.
Register for free to continue reading
Registration is a free and easy way to support our truly independent journalism
By registering, you will also enjoy limited access to Premium articles, exclusive newsletters, commenting, and virtual events with our leading journalists
Already have an account? sign in
Register for free to continue reading
Registration is a free and easy way to support our truly independent journalism
By registering, you will also enjoy limited access to Premium articles, exclusive newsletters, commenting, and virtual events with our leading journalists
Already have an account? sign in
Join our new commenting forum
Join thought-provoking conversations, follow other Independent readers and see their replies