Do you agree with positive discrimination?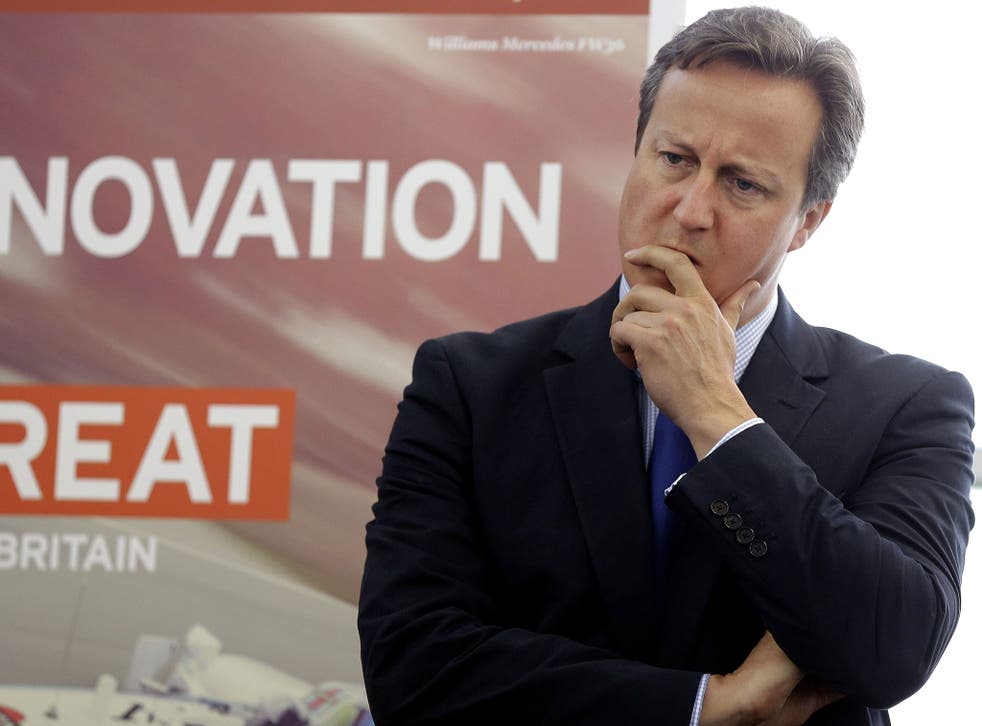 With a cabinet reshuffle now scheduled in everyone's diary for tomorrow, the big question is how Cameron will try to appear more "pro-women".
With only three women in his cabinet at the moment (compared to 24 men), pressure has been piling on the PM to prove that his government isn't just one big boys' club.
As well as hints that he will be promoting Liz Truss, Esther McVey and Nicky Morgan to top jobs within the coalition, some Tory sources have also said that Cameron is open to the idea of having all-women shortlists.
But is it right to give more women jobs because of their gender, or should everything be based purely on merit? Let us know by taking our poll below:
@maxbenwellreal
Register for free to continue reading
Registration is a free and easy way to support our truly independent journalism
By registering, you will also enjoy limited access to Premium articles, exclusive newsletters, commenting, and virtual events with our leading journalists
Already have an account? sign in
Register for free to continue reading
Registration is a free and easy way to support our truly independent journalism
By registering, you will also enjoy limited access to Premium articles, exclusive newsletters, commenting, and virtual events with our leading journalists
Already have an account? sign in
Join our new commenting forum
Join thought-provoking conversations, follow other Independent readers and see their replies