Do you believe that you have an absolute right to privacy?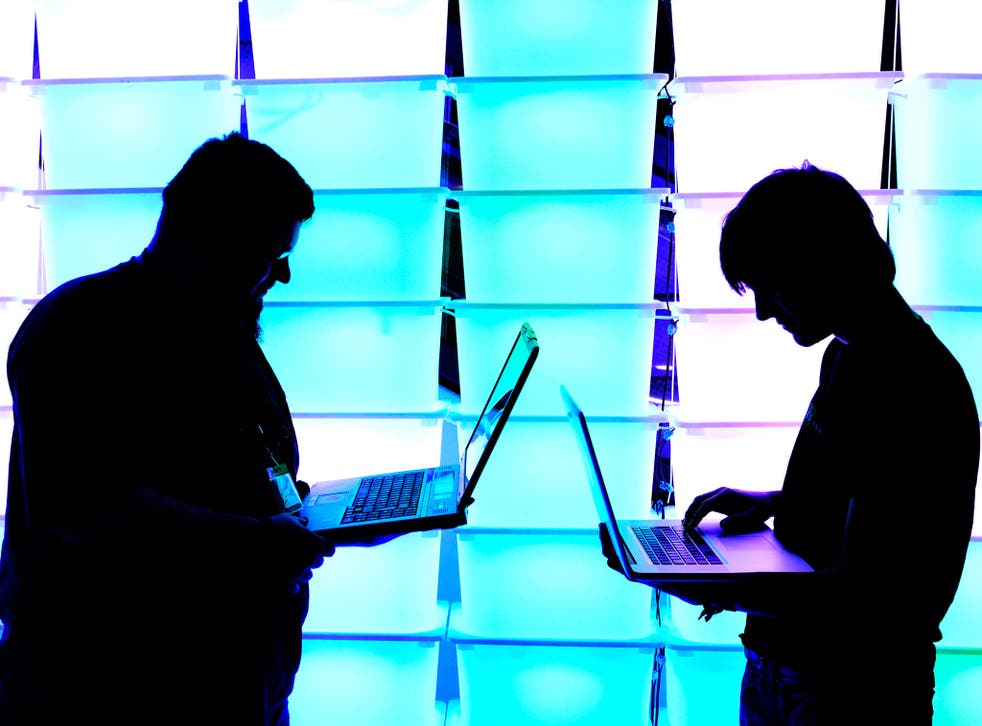 Privacy has never been "an absolute right", the new director of GCHQ claimed yesterday.
Writing in the Financial Times, Robert Hannigan implied that breaches of privacy were needed to protect national security, and that US tech companies were "in denial" about the misuse of their services by terrorists.
According to Hannigan, most internet users "would be comfortable with a better and more sustainable relationship between the [intelligence] agencies and the tech companies".
Do you agree? Should we be entitled to total privacy, or would we be safer without it? Let us know by taking our poll below:
Register for free to continue reading
Registration is a free and easy way to support our truly independent journalism
By registering, you will also enjoy limited access to Premium articles, exclusive newsletters, commenting, and virtual events with our leading journalists
Already have an account? sign in
Register for free to continue reading
Registration is a free and easy way to support our truly independent journalism
By registering, you will also enjoy limited access to Premium articles, exclusive newsletters, commenting, and virtual events with our leading journalists
Already have an account? sign in
Join our new commenting forum
Join thought-provoking conversations, follow other Independent readers and see their replies