Do you, like Katie Hopkins, care about the social class of your children's friends?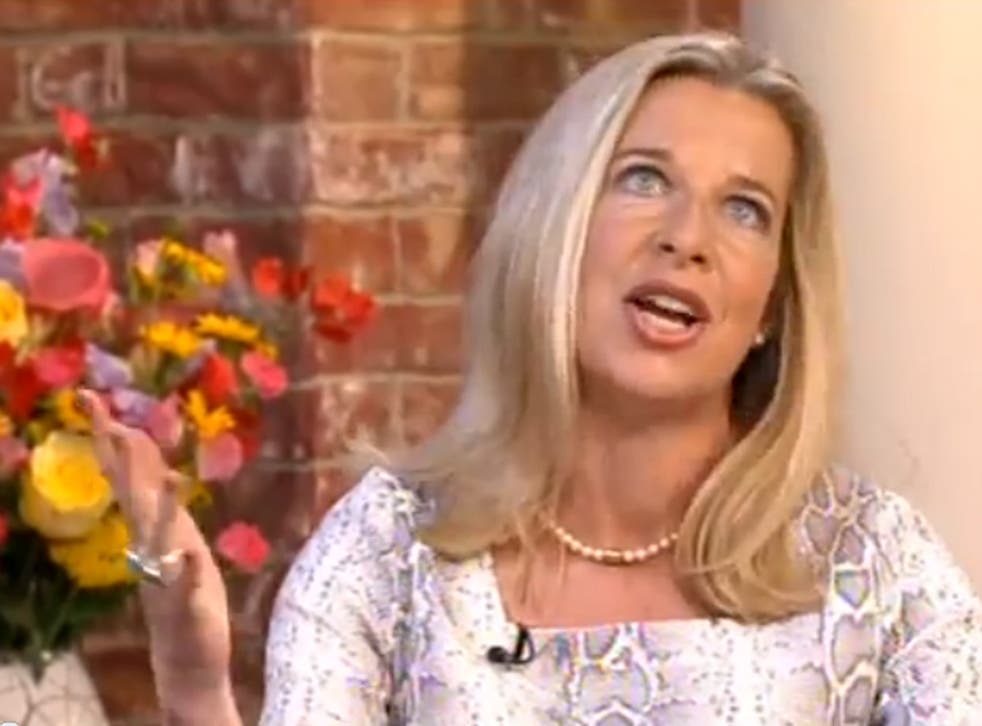 Controversy-loving Katie Hopkins has caused another row after appearing on This Morning.
The ex-Apprentice candidate said that she does not want her own children hanging out with kids who have first names that indicate they are from a lower social class.
Hopkins said "For me, a name is a shortcut of finding out what class that child comes from and makes me ask, 'Do I want my children to play with them?"
It didn't take long for Hopkins to trend again on Twitter, with many viewers outraged by her opinions. Is there any merit in her classist assertions?
Register for free to continue reading
Registration is a free and easy way to support our truly independent journalism
By registering, you will also enjoy limited access to Premium articles, exclusive newsletters, commenting, and virtual events with our leading journalists
Already have an account? sign in
Register for free to continue reading
Registration is a free and easy way to support our truly independent journalism
By registering, you will also enjoy limited access to Premium articles, exclusive newsletters, commenting, and virtual events with our leading journalists
Already have an account? sign in
Join our new commenting forum
Join thought-provoking conversations, follow other Independent readers and see their replies