Eastleigh by-election Conservative candidate: My son is above state school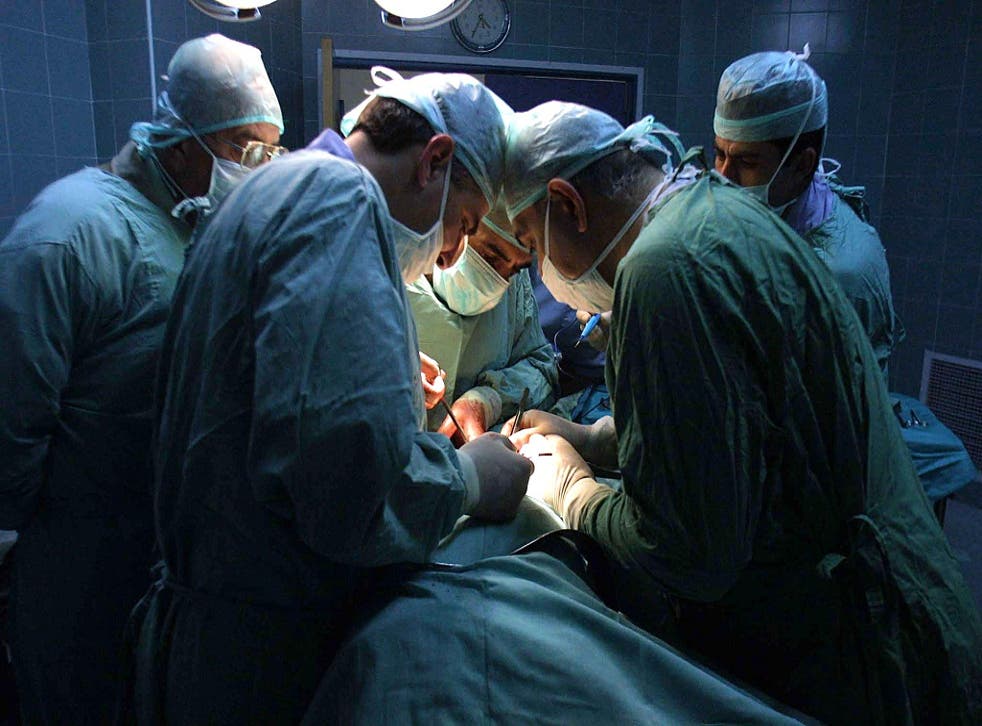 The Conservatives faced a prickly response from the public when a candidate insulted state schools.
Maria Hutchings is aiming to snatch Chris Huhne's former seat back from the Lib-Dems in the Eastleigh by-election, but has now been accused of snobbery after claiming state schools were not good enough for her son.
Hutchings said of her 12-year-old, who has ambitions to become a surgeon,
"William is very gifted, which gives us another interesting challenge in finding the right sort of education for him – impossible in the state system...He wants to be a cardio-respiratory surgeon."
Ed Miliband tweeted in response:

Others have compared Maria Hutchings to Sarah Palin.
Apart from probably making her son feel rather awkward at school, this has reignited the public school debate, and brought attention to those politicians who think they and their family are above the state education system.
A headmaster has also today accused Nick Clegg of 'double standards' over independent schools after admitting he has considered taking his own son out of state education.

Register for free to continue reading
Registration is a free and easy way to support our truly independent journalism
By registering, you will also enjoy limited access to Premium articles, exclusive newsletters, commenting, and virtual events with our leading journalists
Already have an account? sign in
Join our new commenting forum
Join thought-provoking conversations, follow other Independent readers and see their replies