Formula 1 twit: Lewis Hamilton slams Jenson Button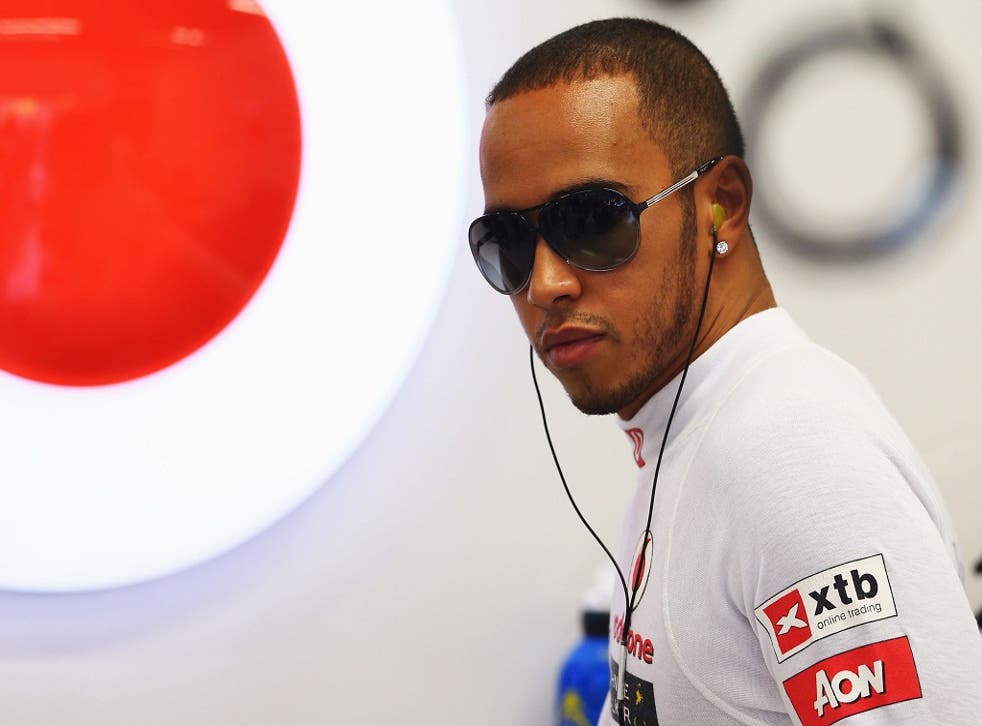 Lewis Hamilton last night revved into a mistaken Twitter rant against Jenson Button, slamming his Mclaren team-mate for 'unfollowing' him on the social media site - before being forced into a U-turn when it later emerged Button had never followed him in the first place.
Hamilton first tweeted: "Just noticed @jensonbutton unfollowed, thats a shame. After 3 years as teammates, I thought we respected one another but clearly he doesn't."
His righteous outrage continued: "Funny thing is, we are STILL teammates! All good tho, I plan on giving this team & fans all I got til I cross the finish line in brazil!!"
But, a little later, news caught up:" My bad, just found out Jenson never followed me. Don't blame him! Need to be on Twitter more!."
This outburst could make relations between the two Brits uncomfortable, Metro suggests: "Hamilton finished behind his teammate at the Japanese grand prix on Sunday and his criticism may make things awkward in the garage at the Korean race at the weekend."
Register for free to continue reading
Registration is a free and easy way to support our truly independent journalism
By registering, you will also enjoy limited access to Premium articles, exclusive newsletters, commenting, and virtual events with our leading journalists
Already have an account? sign in
Join our new commenting forum
Join thought-provoking conversations, follow other Independent readers and see their replies