Google makes porn harder to find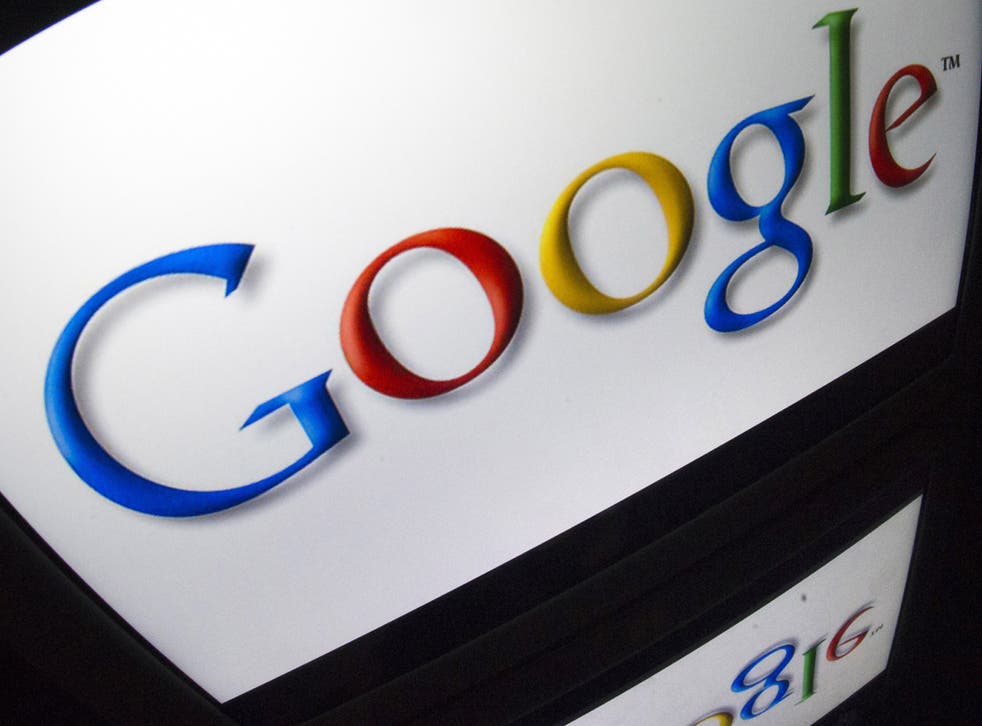 Google has altered its search to make explicit sexual images and videos more difficult to find.
A Google spokeswoman said: "We've simplified SafeSearch settings on image search and the new default behaves similarly to what most users had as the default previously," in the statement.
"We want to show users exactly what they are looking for—but we aim not to show sexually explicit results unless a user is specifically searching for them," she added.
There have been many debates over how easily young people can stumble across porn on the internet when it's not what they were looking for, but others argue against the move and compare it to excessive censorship.
What do you think?
Register for free to continue reading
Registration is a free and easy way to support our truly independent journalism
By registering, you will also enjoy limited access to Premium articles, exclusive newsletters, commenting, and virtual events with our leading journalists
Already have an account? sign in
Register for free to continue reading
Registration is a free and easy way to support our truly independent journalism
By registering, you will also enjoy limited access to Premium articles, exclusive newsletters, commenting, and virtual events with our leading journalists
Already have an account? sign in
Join our new commenting forum
Join thought-provoking conversations, follow other Independent readers and see their replies