In 1996, Australia enacted gun control measures. There have been no mass shootings since.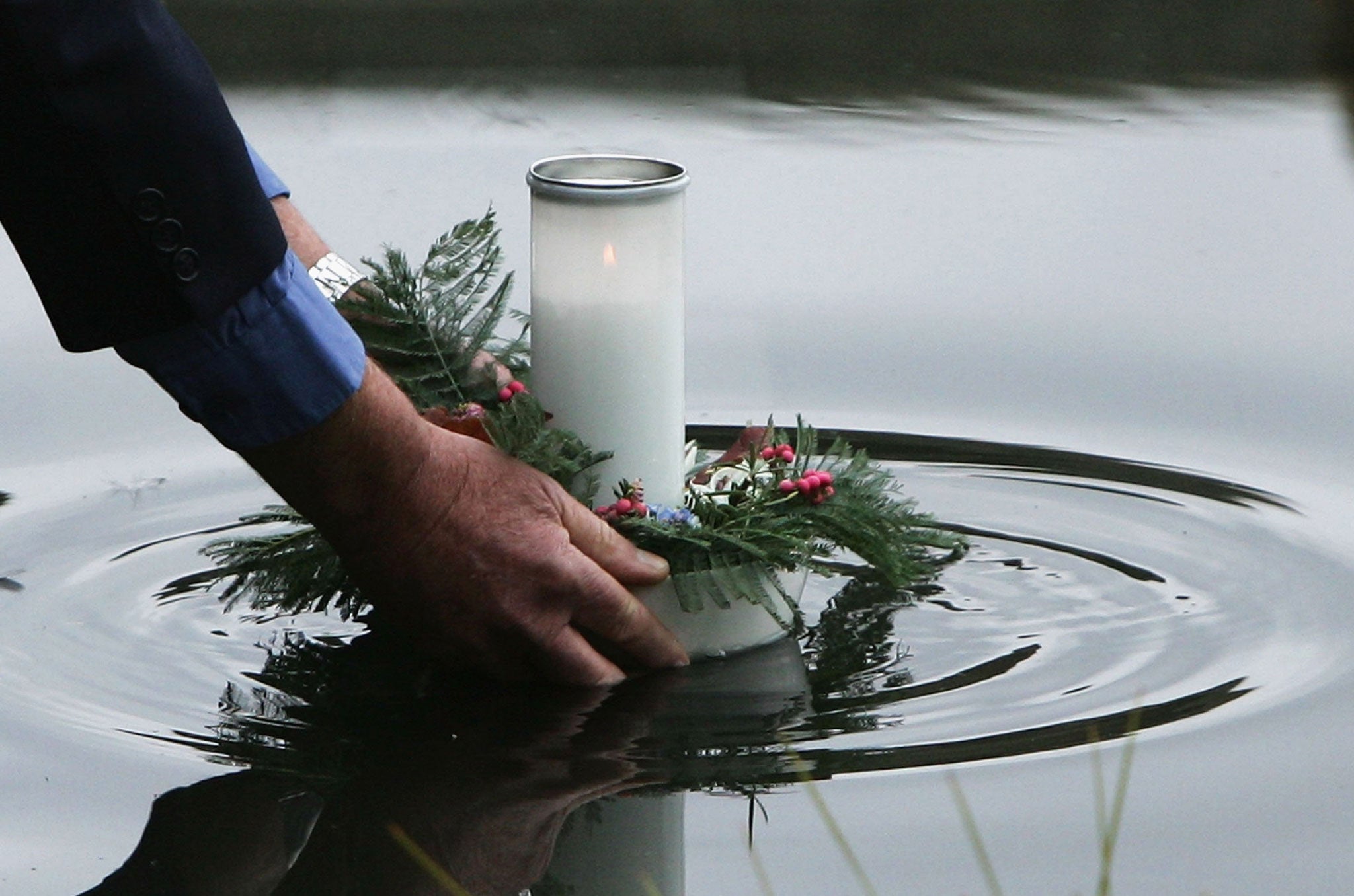 The worse mass murder in Australian history happened on April 28, 1996, when a gunman killed 35 and wounded 23 in a Tasmanian seaside resort.
The conservative Prime Minister John Howard responded with gun control legislation and a mass buyback of about one-fifth of all the firearms in circulation in Australia.
As The Washington Post points out, it worked: "Howard cites a study by Andrew Leigh of Australian National University and Christine Neill of Wilfrid Laurier University finding that the firearm homicide rate fell by 59 per cent, and the firearm suicide rate fell by 65 per cent, in the decade after the law was introduced, without a parallel increase in non-firearm homicides and suicides."
In the wake of the Aurora shootings, Howard visited America and, on his return, remained convinced of the efficacy of gun control. He wrote a comment piece for Australian newspaper The Age titled "Brothers in arms, yes, but the US needs to get rid of its guns"
Join our commenting forum
Join thought-provoking conversations, follow other Independent readers and see their replies