Is it fair to criticise the ALS Ice Bucket Challenge?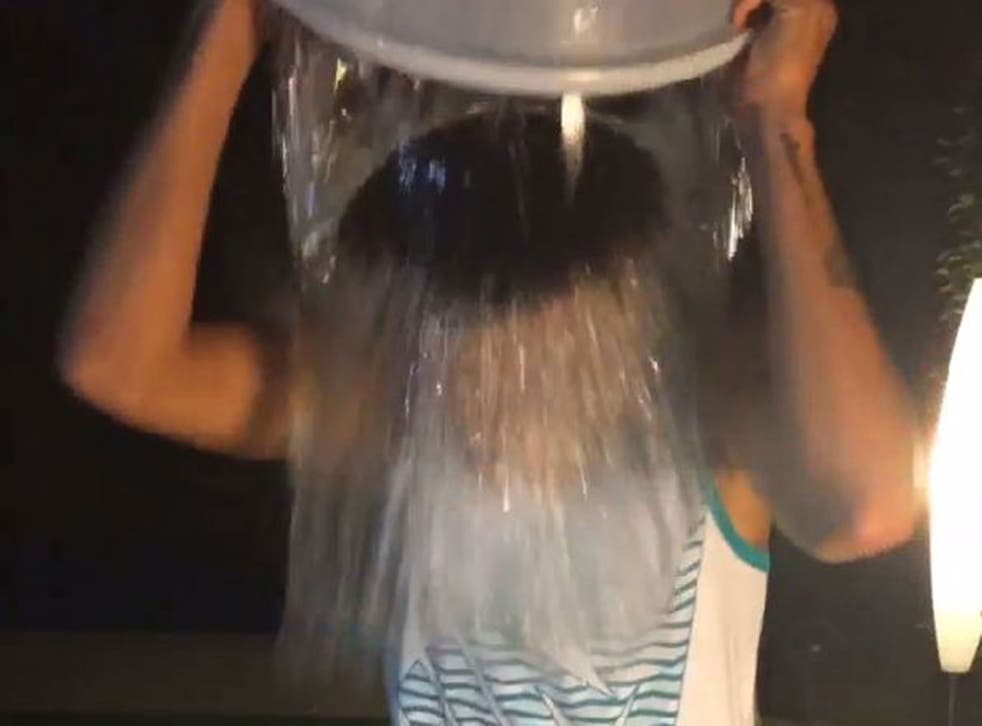 Depsite being known among cynics as "clicktivism", or "slacktivism", over the last several years web campaigning has become a huge focus for many charities.
The latest campaign to grab the world's attention — and ire — is the ALS Ice Bucket Challenge, which has seen countless celebrities (and normal folk) pour cold water over themselves to raise awareness and money for motor neurone disease (MND).
So far the campaign is reported to have raised almost $80m; yet not everyone is behind it. The Independent's Tom Peck has argued that the world's limited generosity is being wasted on the challenge, and that it is failing to raise awareness. "Unfortunately, almost none of [the celebrities taking part] manage to take a second out from all the hilarity to state what the whole thing is about, before whacking the clip on Youtube," he writes.
But not everyone agrees. Writing for Vice last week, Angelina Fanous — who was recently diagnosed with MND at the age of 29 — attacked those who were criticising the campaign. "All the cynics who want people to donate in humility and not post it on our social media feeds completely overlook the fundamental reality that humans are social animals," she writes.
But what do you think? Is the Ice Bucket Challenge a lazy example of "clicktivism", or is it an effective way to raise money and awareness for a worthwhile cause? Let us know by taking our poll below:
Register for free to continue reading
Registration is a free and easy way to support our truly independent journalism
By registering, you will also enjoy limited access to Premium articles, exclusive newsletters, commenting, and virtual events with our leading journalists
Already have an account? sign in
Register for free to continue reading
Registration is a free and easy way to support our truly independent journalism
By registering, you will also enjoy limited access to Premium articles, exclusive newsletters, commenting, and virtual events with our leading journalists
Already have an account? sign in
Join our new commenting forum
Join thought-provoking conversations, follow other Independent readers and see their replies