Japan's first 'Cuddle Cafe' opens, only £24 to sleep with a girl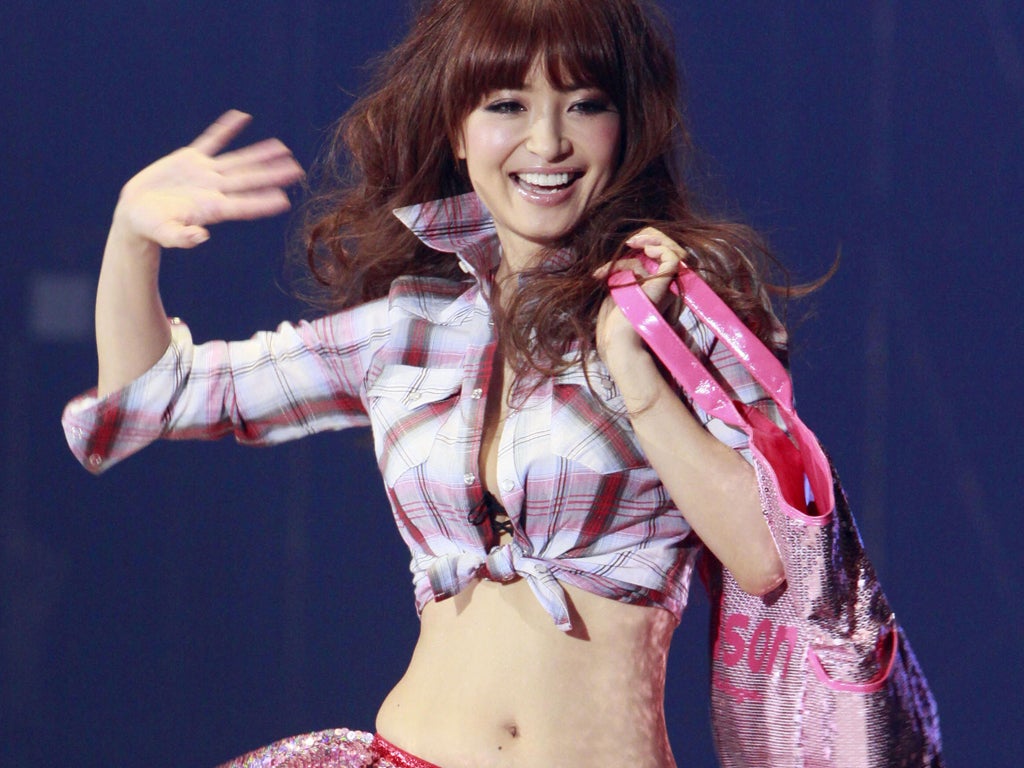 Japan's first "co-sleeping specialty shop", coined the "cuddle cafe", opened last week, giving customers the chance to rest their weary eyes with a snuggle.
Soineya (translated as "sleep together shop") was launched in Akihabara, Tokyo's electronics district. The area features other niche establishments such as 'maid cafés', where the waitresses are dressed in maid costumes, and a cleavage inspired ice cream also hit the shops there this summer.
According to the homepage, Soineya hopes to offer customers "the simple and ultimate comfort of sleeping together with someone."
It'll set patrons back about 3000 yen (about £24) for a twenty minute cuddle, and there are varying types of cuddle, from 'Girl pats customer on the back' to the priciest option of 'Girl sleeps with head on customer's lap'.
Girls are paid approx £28/hr, but only if aged 'High school to 30′s', apparently.
Join our commenting forum
Join thought-provoking conversations, follow other Independent readers and see their replies