Likes don't save lives: Unicef campaign takes on 'slacktivism'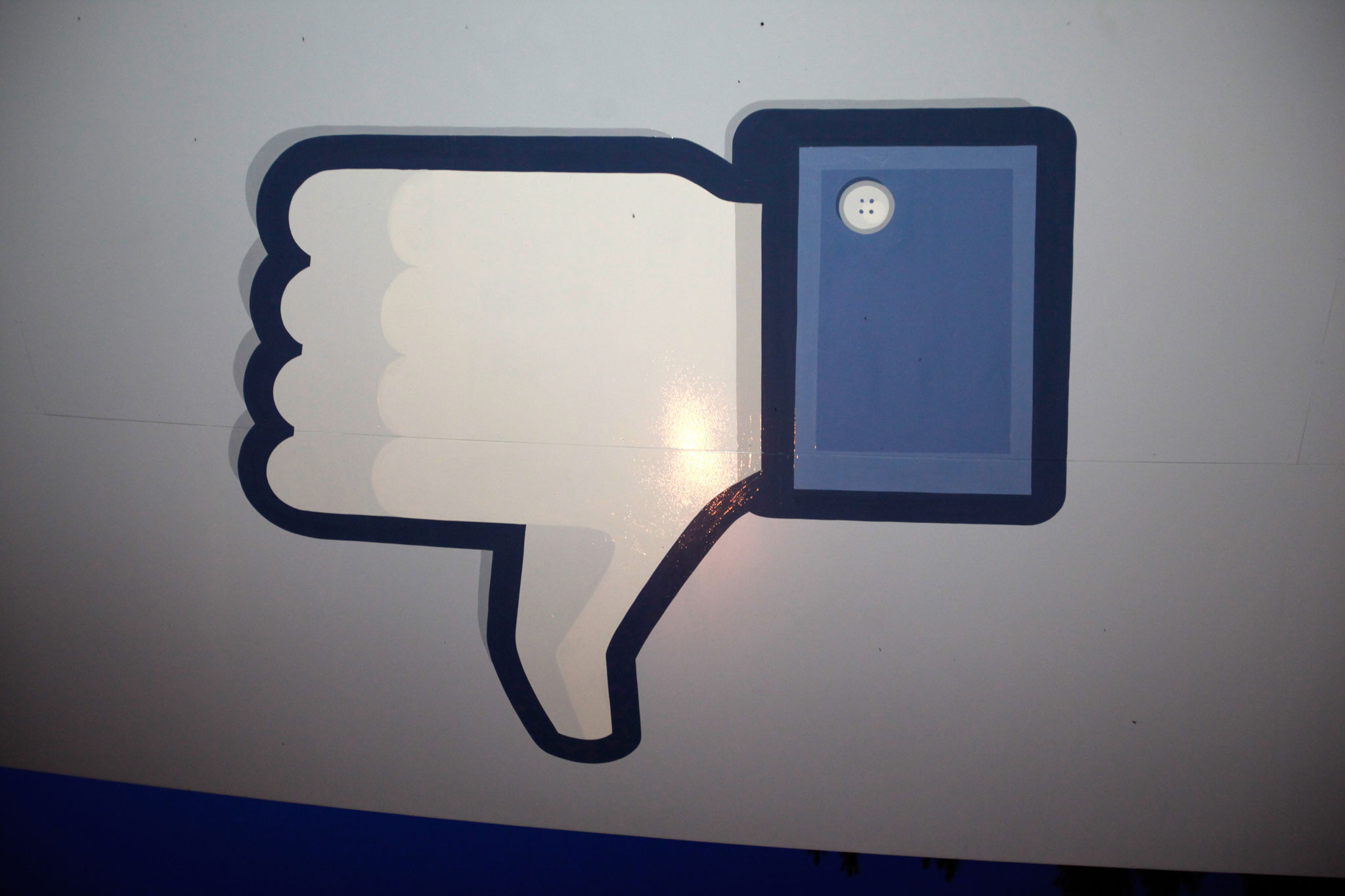 A new campaign for children's charity UNICEF highlights dissatisfaction within the charity sector for support that stops at engagement on social media.
Three new adverts, created for Unicef Sweden, call for donations in the form of hard cash rather than Facebook likes by showing the limits of 'social' currency in a range of crisis situations.
The most harrowing spot features a direct address to camera from a 10-year-old orphan left to care for his younger brother. "Sometimes I worry that I will get sick, like my mom got sick. But I think everything will be alright. Today, Unicef Sweden has 177,000 likes on Facebook."
A lighter tone runs through another of the advertisements (above), produced by the agency Forsman and Bodenfors, which shows a well-dressed man try to pay his side of the restaurant bill with Facebook 'likes'.
Has the campaign pricked your conscience? Let us know in the poll.
Join our commenting forum
Join thought-provoking conversations, follow other Independent readers and see their replies