National Chocolate Week: Think you know about cocoa?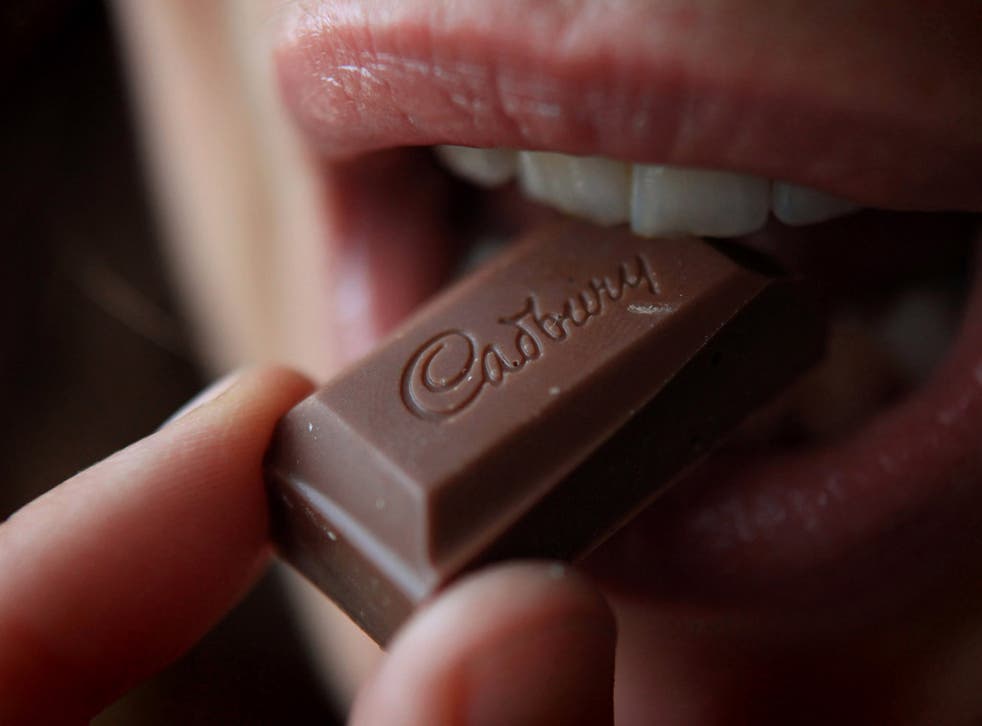 If ever you needed an excuse to tuck into the sweet stuff...this week is National Chocolate Week.
In other good news for chocoholics, a new survey has found that dieters who carry on eating their favourite treats - such as chocolate - are more likely to lose weight.
But how much do you know about cocoa? Take our chocolate quiz to find out.
Join our new commenting forum
Join thought-provoking conversations, follow other Independent readers and see their replies