Poll: David Cameron left the country for a holiday in Ibiza. Should he have gone?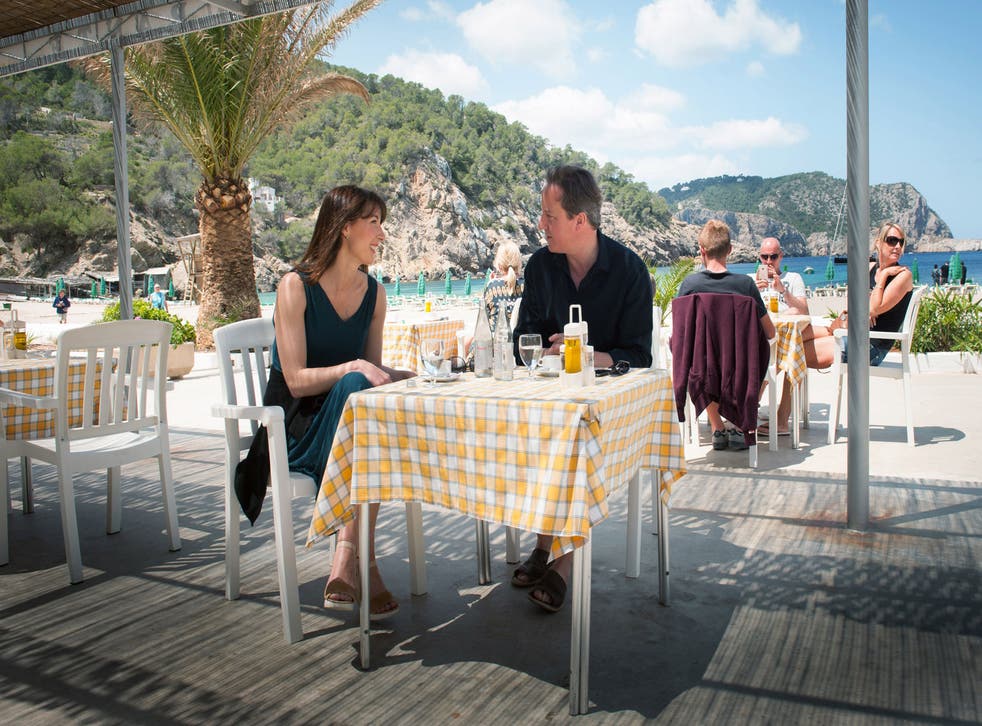 Nobody could say that David Cameron's job is easy, but the last few weeks in particular must have tested his resolve.
Today the Prime Minister is facing criticism for his decision to take a family holiday in Ibiza while Britain reacts to a "terrorism crisis".
The trip, spread over the Bank Holiday weekend, comes just days after the soldier Lee Rigby was brutally murdered on the streets of Woolwich by two Islamic extremists, who are both now under arrest.
Before his departure, the PM announced the creation of a new anti-terrorism task force to target and break up extremist groups.
But Labour MP Sarah Champion berated Cameron's holiday plans: "While the country struggles to come to terms with the vile crime in Woolwich this week and investigations continue, he has swanned off to Ibiza.
"The public deserve better from their Prime Minister."
Do you think his decision to take a break was unwise? Or are we being too hard on a family man and politician?

Join our new commenting forum
Join thought-provoking conversations, follow other Independent readers and see their replies