Poll: Flexible working hours?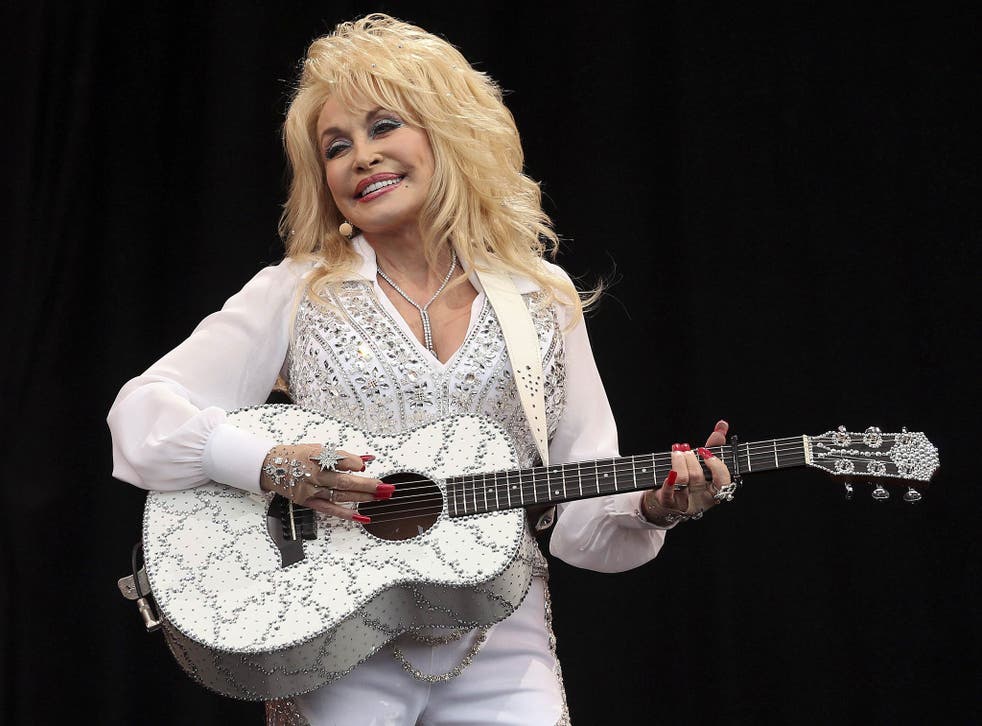 Hey, Dolly Parton, it's time for a re-write. The days of the nine-to-five are over. From today, 20 million employees across the country will be entitled to ask for flexible hours, which can include working from home or staggered hours.
Jo Swinson, the employment relations minister, says that we need to move on from the "1950s mind-set" that "being at work is about physically being somewhere."
So, will you ask for flexible working hours?
Register for free to continue reading
Registration is a free and easy way to support our truly independent journalism
By registering, you will also enjoy limited access to Premium articles, exclusive newsletters, commenting, and virtual events with our leading journalists
Already have an account? sign in
Register for free to continue reading
Registration is a free and easy way to support our truly independent journalism
By registering, you will also enjoy limited access to Premium articles, exclusive newsletters, commenting, and virtual events with our leading journalists
Already have an account? sign in
Join our new commenting forum
Join thought-provoking conversations, follow other Independent readers and see their replies