Poll: Is Britain right to assist the French intervention in Mali?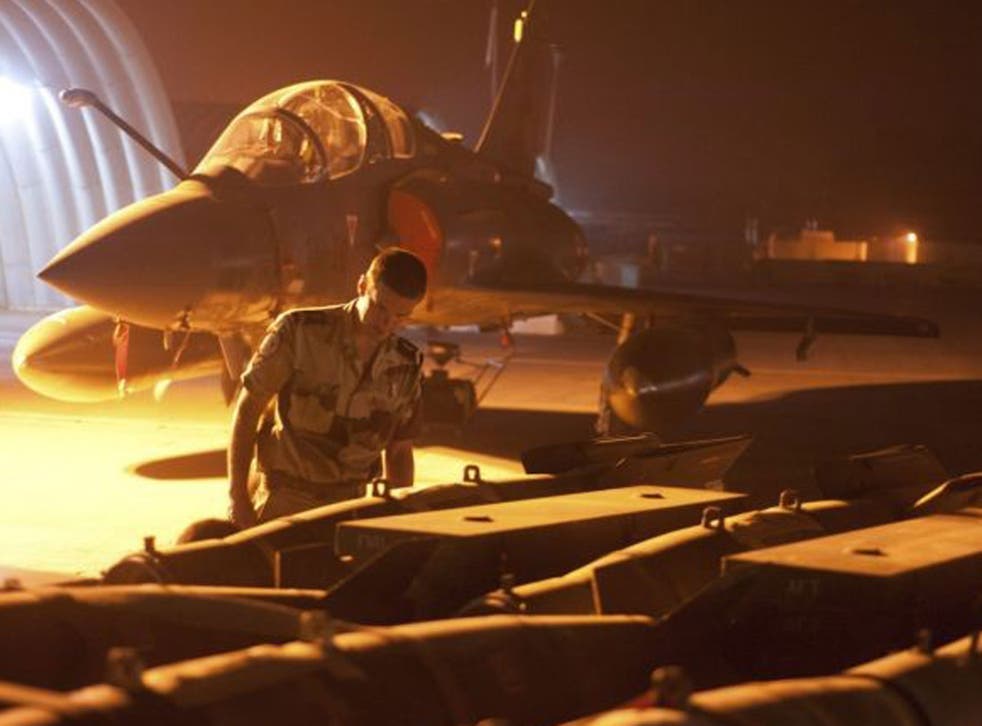 It was announced yesterday that Britain is to transport foreign troops and equipment to Mali amid efforts to halt an advance by rebels. The help was agreed in a phone call between David Cameron and President Francois Hollande, after France sent in forces to support the Malian government.
Are we, as Ian Birrell argues in his column, morally obliged to intervene in Mali? Or, is this, as Owen Jones has it, the beginning of just another doomed and damaging foreign war?
Register for free to continue reading
Registration is a free and easy way to support our truly independent journalism
By registering, you will also enjoy limited access to Premium articles, exclusive newsletters, commenting, and virtual events with our leading journalists
Already have an account? sign in
Join our new commenting forum
Join thought-provoking conversations, follow other Independent readers and see their replies