Poll: Legalise drug possession?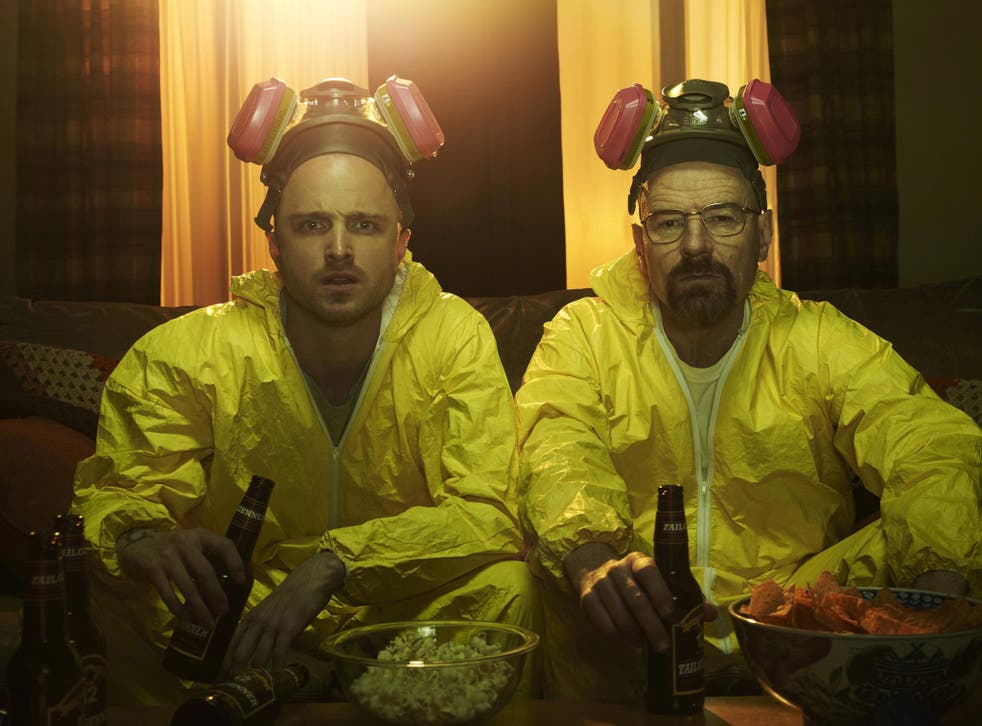 More than 90 people, including Sting, Richard Branson and (who else) Russell Brand, have sent a letter to David Cameron calling for a review of the government's policy on illegal drugs. They believe that the possession of drugs should no longer be classed as a crime.
Do you agree? Should drug possession be a crime?
Register for free to continue reading
Registration is a free and easy way to support our truly independent journalism
By registering, you will also enjoy limited access to Premium articles, exclusive newsletters, commenting, and virtual events with our leading journalists
Already have an account? sign in
Register for free to continue reading
Registration is a free and easy way to support our truly independent journalism
By registering, you will also enjoy limited access to Premium articles, exclusive newsletters, commenting, and virtual events with our leading journalists
Already have an account? sign in
Join our new commenting forum
Join thought-provoking conversations, follow other Independent readers and see their replies