Poll: Should Manchester United have sacked David Moyes?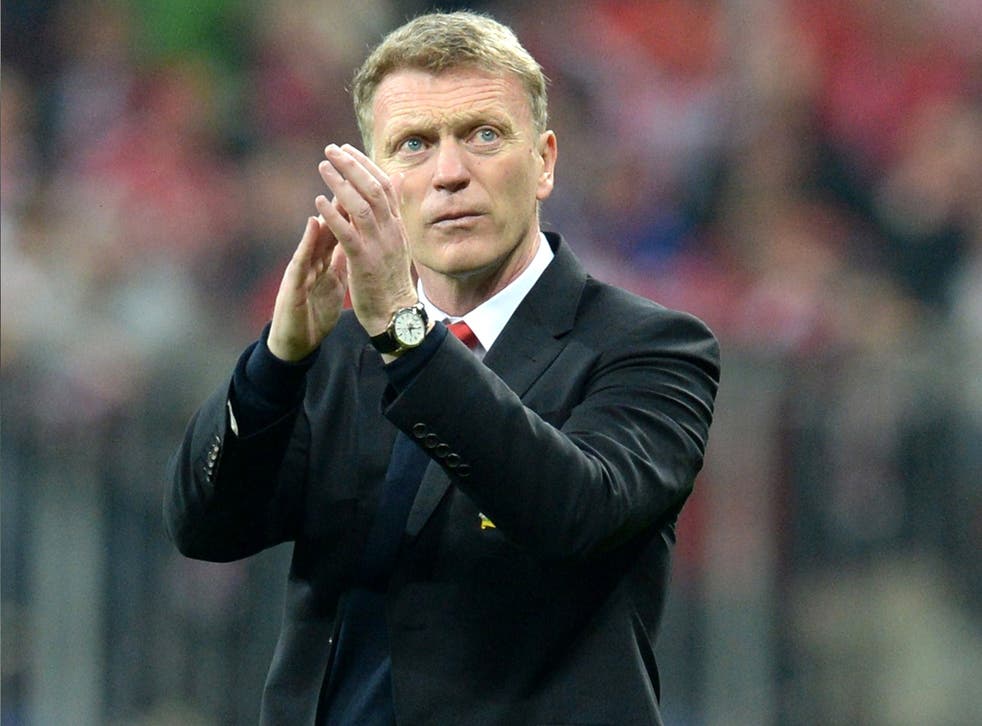 David Moyes has been sacked by Manchester United after just 51 games in charge of the club. It's a somewhat unsurprising end for the former Everton manager. For the first time in 19 years the club has missed out on a top four spot, despite boasting some of the Premiership's best players.
What's more, under Moyes United have suffered two drubbings at the hands of their rivals Man City, as well as shock losses to teams such as West Brom, Stoke, and just recently Everton. Less than a year ago these defeats would have seemed unimaginable.
But taking over from Sir Alex Ferguson was never going to be easy. Stepping into the Scot's big shoes would have been a daunting task even for much more accomplished managers than Moyes. Ferguson is the most successful manager in the history of British football, and as Moyes quickly discovered, an impossibly hard act to follow.
So should he have been given more time? Or has the club made the right call? Let us know what you think about Moyes' fate by taking our poll below…
Register for free to continue reading
Registration is a free and easy way to support our truly independent journalism
By registering, you will also enjoy limited access to Premium articles, exclusive newsletters, commenting, and virtual events with our leading journalists
Already have an account? sign in
Register for free to continue reading
Registration is a free and easy way to support our truly independent journalism
By registering, you will also enjoy limited access to Premium articles, exclusive newsletters, commenting, and virtual events with our leading journalists
Already have an account? sign in
Join our new commenting forum
Join thought-provoking conversations, follow other Independent readers and see their replies