Poll: Were Rolling Stone right to put Boston suspect Tsarnaev on the cover?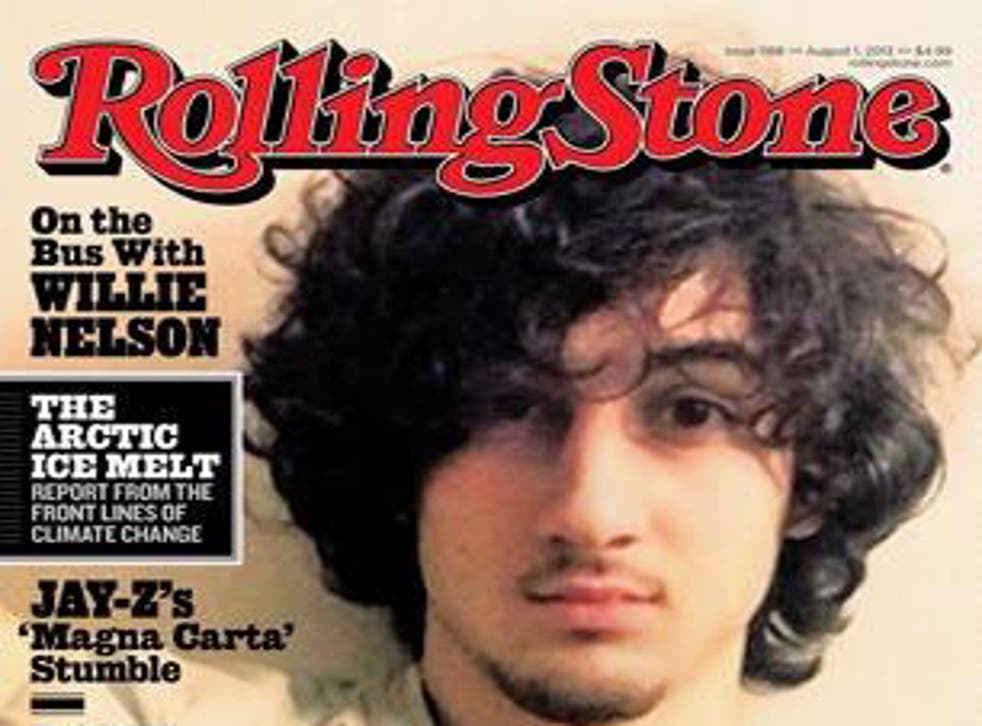 With tousled hair and a sultry gaze, Boston bombing suspect Dzhokhar Tsarnaev looks like just another rock star to grace the cover of Rolling Stone - perhaps a sixth member of the Strokes.
The cover, which uses a picture taken from Tsarnaev's Twitter account, has sparked controversy online, with some accusing the magazine of "glamourising terrorism".
The puff promises to tell the story of "how a popular, promising student was failed by his family, fell into radical Islam and became a monster" and the piece, by Janet Reitman, provides a lengthy profile of the alleged terrorist.
On the one hand, the cover emphasises the "popular, promising" side of Tsarnaev - presenting an alluring angle to the story.
On the other, it gives prominence to a man suspected of an atrocity, publicity that could encourage others.
Would you have put Tsarnaev on the cover? Take our poll.
Register for free to continue reading
Registration is a free and easy way to support our truly independent journalism
By registering, you will also enjoy limited access to Premium articles, exclusive newsletters, commenting, and virtual events with our leading journalists
Already have an account? sign in
Register for free to continue reading
Registration is a free and easy way to support our truly independent journalism
By registering, you will also enjoy limited access to Premium articles, exclusive newsletters, commenting, and virtual events with our leading journalists
Already have an account? sign in
Join our new commenting forum
Join thought-provoking conversations, follow other Independent readers and see their replies