Poll: Who should replace Paxman at Newsnight?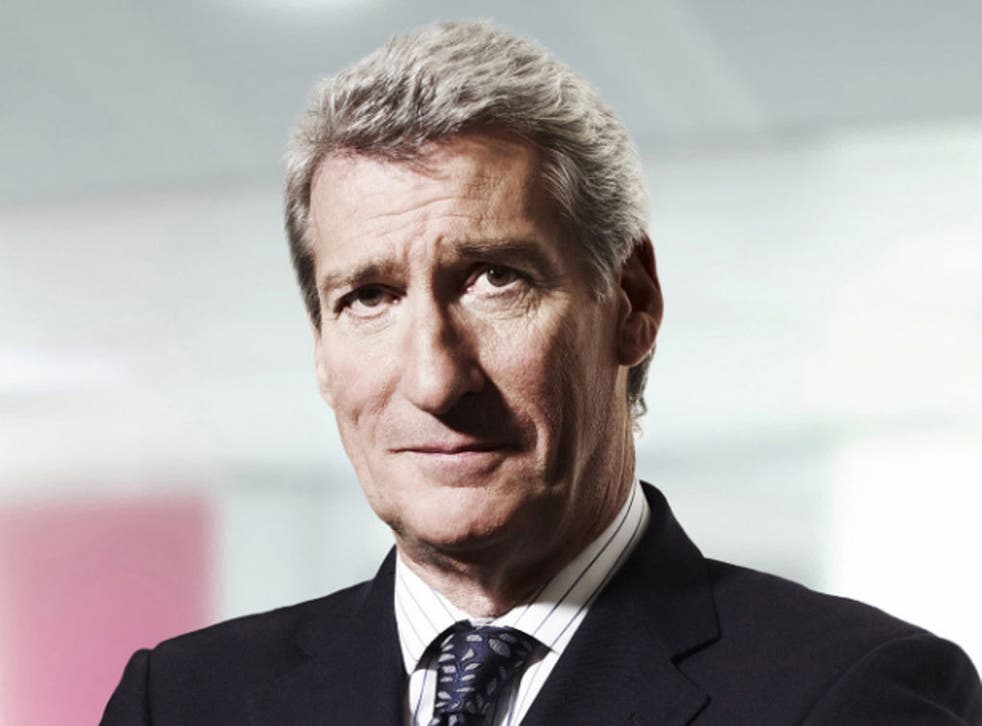 The news that Jeremy Paxman is to leave Newsnight after 25-years of grilling a long list of terrified politicians and celebrities hasn't exactly come as a shock. As Simon Kelner writes in today's Voices, it's been clear for a while that Paxo's heart hasn't been in it.
But it's still big news, especially for anyone suspicious of the politicians he did so well at lambasting. The Westminster crowd will no doubt be breathing a sigh of relief today, which can only be a bad thing.
But now he has gone, who will replace him? Let us know who you think it should be by taking our poll below..
@maxbenwellreal
Register for free to continue reading
Registration is a free and easy way to support our truly independent journalism
By registering, you will also enjoy limited access to Premium articles, exclusive newsletters, commenting, and virtual events with our leading journalists
Already have an account? sign in
Register for free to continue reading
Registration is a free and easy way to support our truly independent journalism
By registering, you will also enjoy limited access to Premium articles, exclusive newsletters, commenting, and virtual events with our leading journalists
Already have an account? sign in
Join our new commenting forum
Join thought-provoking conversations, follow other Independent readers and see their replies