Poll: Will Andy Murray win Wimbledon?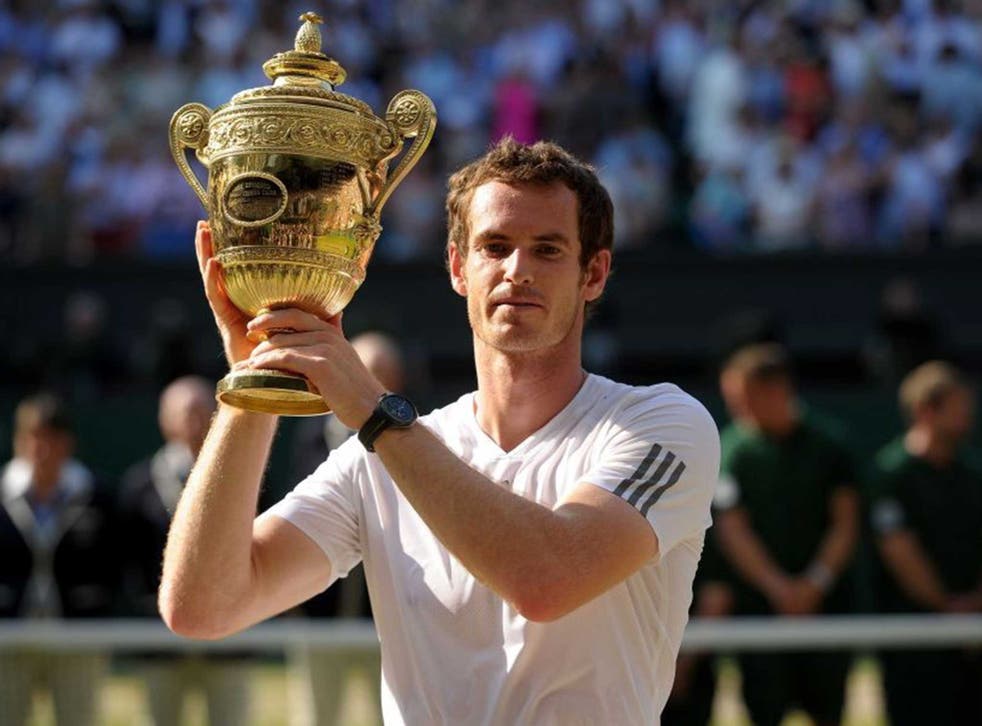 Here we go again. Strawberries, umbrellas and a crushing sense of disappointment and national inadequacy at the ready - it's Wimbledon time.
This afternoon the defending champion will step on to Centre Court to play the first match in the battle for the title. And if he though the pressure last year was bad he's about to get a rude awakening: after England's mortifying early World Cup exit, Andy Murray is the only thing standing between us and the mocking laughter of entire sporting world.
It's been twelve long months since Murray ended our 77-year long men's singles drought, twelve months in which he has ditched his coach Ivan Lendl, had major surgery on his back, and guest edited the Beano. Is he ready to do it again?
Do you still believe? Have your say in our poll:
@LucyH_J
Andy Murray Guest Edits The Beano

Show all 8
Register for free to continue reading
Registration is a free and easy way to support our truly independent journalism
By registering, you will also enjoy limited access to Premium articles, exclusive newsletters, commenting, and virtual events with our leading journalists
Already have an account? sign in
Register for free to continue reading
Registration is a free and easy way to support our truly independent journalism
By registering, you will also enjoy limited access to Premium articles, exclusive newsletters, commenting, and virtual events with our leading journalists
Already have an account? sign in
Join our new commenting forum
Join thought-provoking conversations, follow other Independent readers and see their replies