Richard Dawkins Bin Laden Twitter rant sparks hilarious hashtag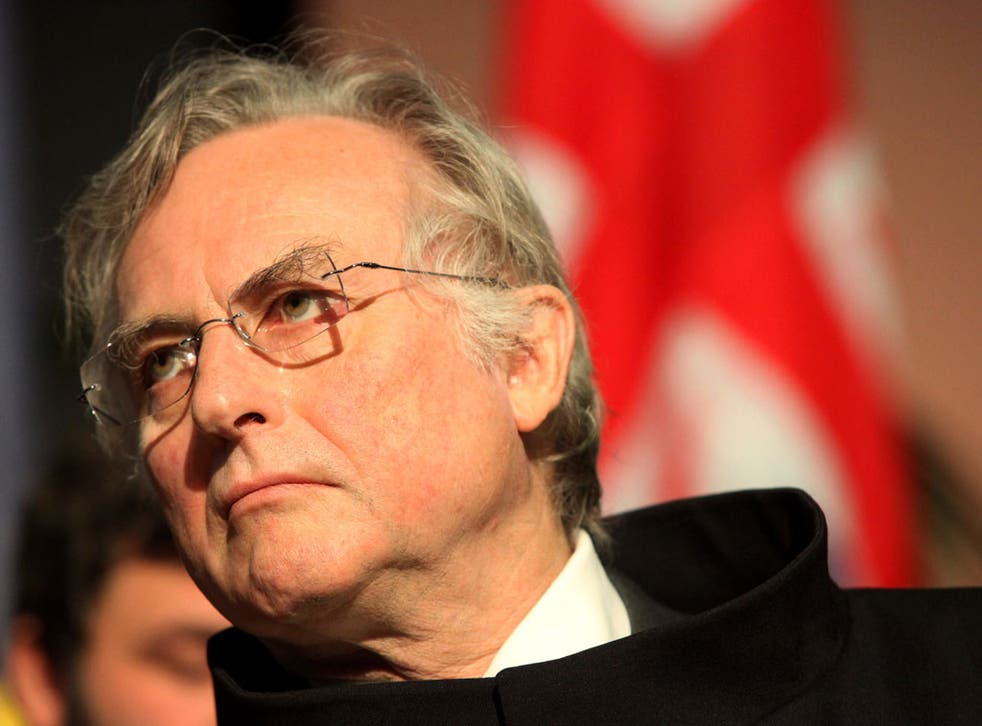 Evolutionary biologist and prominent atheist Richard Dawkins launched into an irate rant on Sunday,after his honey was confiscated at an airport.
Pointing to the restriction as proof "Bin Laden has won", the unrelenting critic of religion and the religious, slammed the "inflexible rule-bound airport security."
He tweeted "Of course I know the airport security rules. My point is those rules are stupid advertising displays of dundridge zeal. Bin Laden has won."
He later sought to clarify his remarks, posting: "Do you idiots seriously think I give a damn about my stupid honey? It's the PRINCIPLE I care about. Get it? Principle, not honey, principle."
His outburst brought support as well as derision, but many suggested that connecting his loss of honey with a victory for Bin Laden was an overreaction.
Thus the hashtag #TweetLikeRichardDawkins was born, with Twitter users parodying the author. Here's a few of the hilarious best.
Register for free to continue reading
Registration is a free and easy way to support our truly independent journalism
By registering, you will also enjoy limited access to Premium articles, exclusive newsletters, commenting, and virtual events with our leading journalists
Already have an account? sign in
Join our new commenting forum
Join thought-provoking conversations, follow other Independent readers and see their replies