Should grammar tests be part of the school curriculum?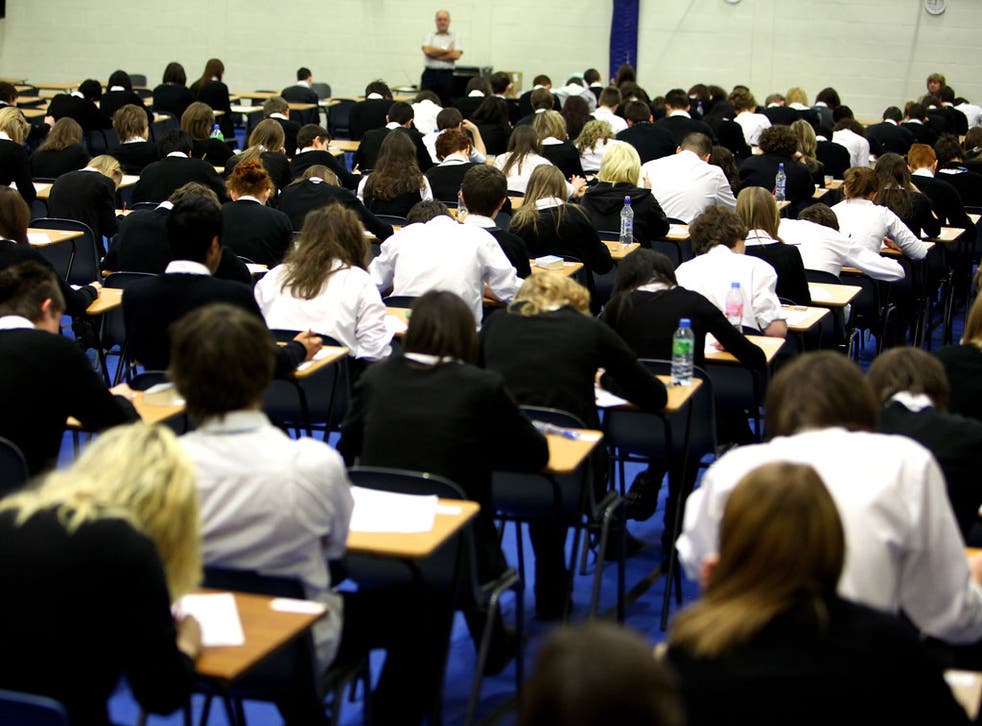 Keep a hand to your eraser - grammar wars are brewing. The new curriculum set out by Education Secretary Michael Gove was criticised in March by academics who called it an "endless list of spellings, facts, and rules"; in the last few days, more angst has flared up - particularly over the issue of spelling and grammar or 'Spag' tests.
Writing in The Guardian on Monday, Michael Rosen said:
"There is no evidence that teaching 10- and 11-year-old children the kind of grammar questions that they will face in next week's Spag test will help them to do anything better.
"The reasons are obvious: the work involved is highly abstract; talking about bits of grammar separately from the children's reading, speaking and writing is almost meaningless."
He added that good grammar is difficult to pin down: "In my lifetime, several so-called rules about the placing of commas have been revised so that what was wrong slowly became right without anyone saying it was."
Toby Young, himself the founder of a free school, takes on the subject in this week's Spectator:
"Drawing attention to grammatical shortcomings may strike some people as petty — a form of snobbery, even — but it is not elitist to try to teach all children the rules of good grammar.
"On the contrary, if grammar continues to be taught in fee-paying schools but is neglected in state schools, the products of independent schools will continue to have a competitive advantage when it comes to getting into Russell Group universities. Teaching grammar is actually a far more egalitarian approach than the more loosey-goosey one favoured by the left-wing."
Where do your sympathies lie? Take our poll:
Register for free to continue reading
Registration is a free and easy way to support our truly independent journalism
By registering, you will also enjoy limited access to Premium articles, exclusive newsletters, commenting, and virtual events with our leading journalists
Already have an account? sign in
Join our new commenting forum
Join thought-provoking conversations, follow other Independent readers and see their replies