Take a trip to Innuendoland with this interactive map of the world's rudest place names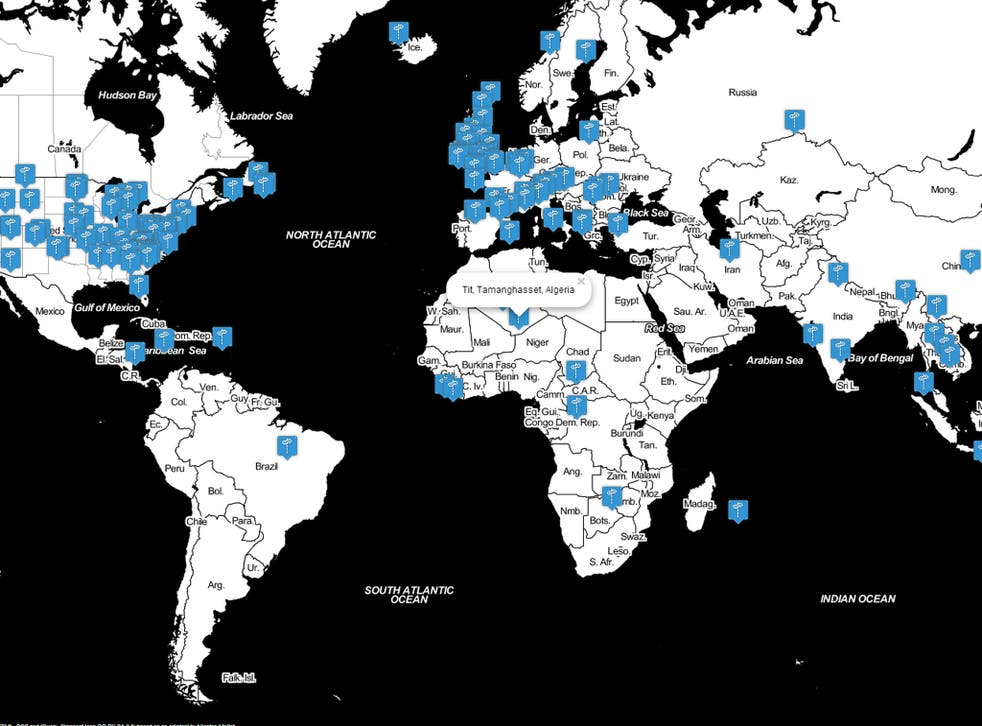 Ever been to Wet Beaver Creek, Arizona? No? How about Cock Bridge in Aberdeen?
Don't make any travel plans for this summer yet, because once you've seen vicchi.org's map of Vaguely Rude Place Names of the World, you'll have a whole new itinerary of must-visit destinations.
The map was created by blogger 'Gary', who moonlights as Director of Places for Nokia. He modestly describes his work as "a classic Web 2.0 style maps mashup [that will] never win any awards for originality or innovativeness", but that's simply untrue. In fact, it's already won the Independent Voices Award for Endless Fun. Congratulations, Gary.
If you're interested in more technical detail on how the map was put together, visit Gary's blog. Or if that sounds too much like hard work, just have fun planning your next trip to Bum in Sierra Leone. Perhaps hire a car and take in Pee, Liberia, en route?
Register for free to continue reading
Registration is a free and easy way to support our truly independent journalism
By registering, you will also enjoy limited access to Premium articles, exclusive newsletters, commenting, and virtual events with our leading journalists
Already have an account? sign in
Register for free to continue reading
Registration is a free and easy way to support our truly independent journalism
By registering, you will also enjoy limited access to Premium articles, exclusive newsletters, commenting, and virtual events with our leading journalists
Already have an account? sign in
Join our new commenting forum
Join thought-provoking conversations, follow other Independent readers and see their replies