That's right, 'GIF' is Oxford English Dictionaries' word of the year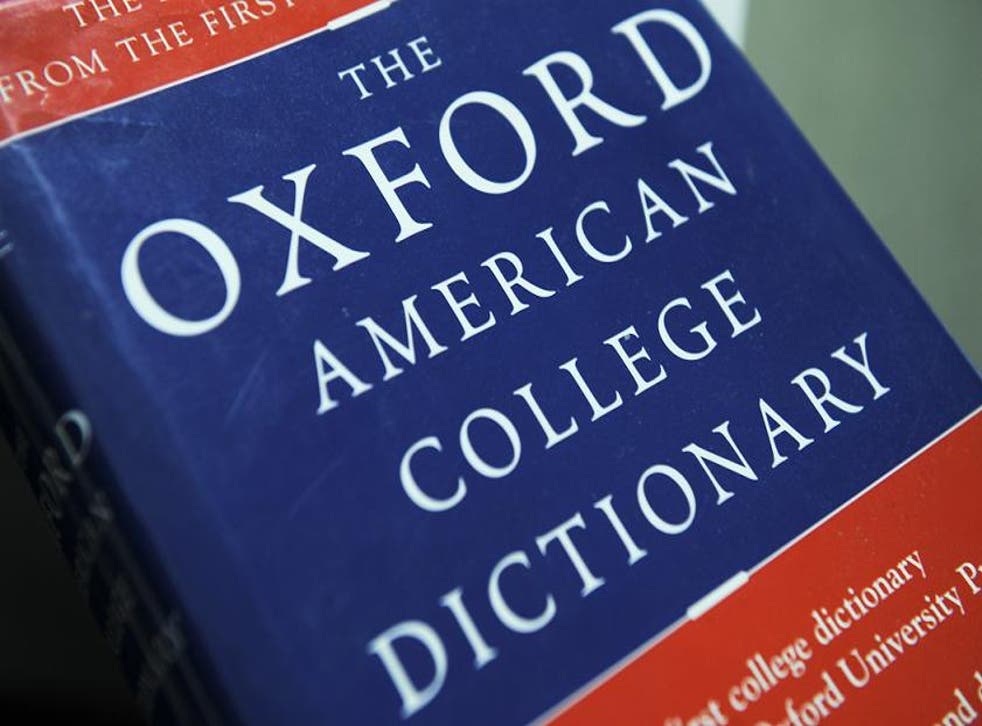 It doesn't roll off the tongue - but this year's most fabulous word is, according to Oxford English Dictionaries, "GIF".
That's right, "GIF" as in the file extension. The 25-year-old format has found a new life and "never been trendier", says Oxford University Press' Katherine Martin. Perhaps it's never passed your lips, but tumblrs making use of GIF charms have surged as bloggers find funny clips (like this) and turn their discoveries into short , looped animations.
What Should We Call Me presents the art at its best.
Runners-up for this year's dictionary prize included "Super Pac", "Eurogeddon" and "superstorm", all of which have probably been GIFed somewhere.
Are you convinced? Was "Gif" a rightful winner?...
Register for free to continue reading
Registration is a free and easy way to support our truly independent journalism
By registering, you will also enjoy limited access to Premium articles, exclusive newsletters, commenting, and virtual events with our leading journalists
Already have an account? sign in
Join our new commenting forum
Join thought-provoking conversations, follow other Independent readers and see their replies