Top 10 greatest misheard lyrics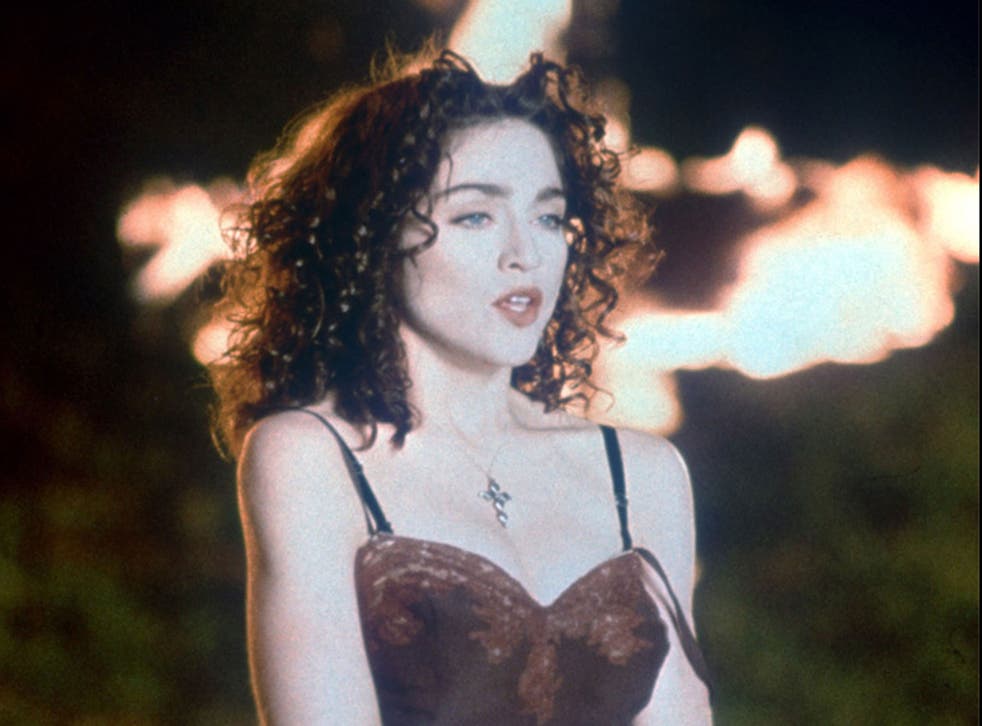 Well, it's about time. The good people at the Wellcome Trust charity have given £60,000 to the Clerks choral ensemble to explore the science of misheard song lyrics. The initiative hopes that the research into mistaken song words – otherwise known as mondegreens – will give a clearer understanding of how we perceive music.
To celebrate their project – titled Tales from Babel: Musical Adventures in the Science of Hearing - here's a rundown of our favourite commonly misheard lyrics, and the songs they come from.
1. Actin' funny, but I don't know why, ' Scuse me while I kiss this guy – Jimi Hendrix, 'Purple Haze'
2. Like a virgin, touched for the thirty first time – Madonna, 'Like a Virgin'
3. Ah, ah, ah, ah – steak and a knife, steak and a knife – Bee Gees, 'Staying Alive'
4. Bald-headed woman... bald-headed woman to me - Bee Gees 'More Than A Woman'
5. Try to walk away and I stumble, When I try to hide it it's clear, I wear goggles when you are not here – Macy Gray, 'I Try'
6. You can grow your own weed… grow your own we-eed – Fleetwood Mac, 'Go Your Own Way'
7. I'll never leave your pizza burnin' – Rolling Stones, 'Beast of Burden
8. I can see clearly now Lorraine has gone – Johnny Nash, 'I Can See Clearly Now'
9. Sweet dreams are made of cheese, but who am I to disagree? – The Eurythmics, 'Sweet Dreams'
10. Ohh ho, dyslexics on fire – Kings of Leon, 'Sex Is On Fire'
Join our new commenting forum
Join thought-provoking conversations, follow other Independent readers and see their replies