What happens to Spain's football team if Catalonia breaks away?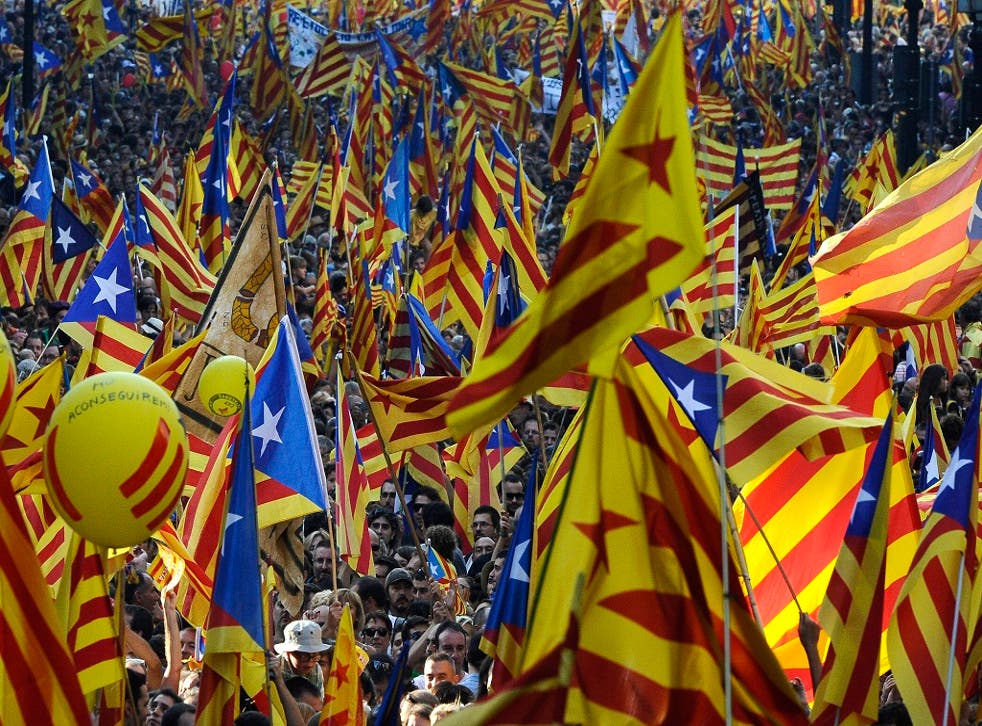 So, Catalonia might secede from Spain. This is of course massive political and economic news. But the central question here - one thankfully addressed by First Post - is what would happen to Spain's all-conquering football team were the Catalans (i.e. Barcelona) to break away?
While the line-up wouldn't include Real Madrid stars like goalkeeper Iker Casillas and right-back Sergio Ramos, the trio of Xavi, Sergio Busquets and Cesc Fabregas could form the spine of a Catalan midfield, backed up by the formidable pairing of Gerard Pique and Carlos Puyol in defence.
Players who have spent a large portion of their careers at Barcelona would also be eligible, so that means Andres Iniesta - raised in Barcelona's academy - would have a tough choice to make.
Of course, no date has been set for a referendum: President Artur Mas, leader of the most influential separatist party, hopes to force one through within the next four years - a time frame that would leave many current Catalan stars too old to play.
But with Barcelona's La Masia youth teams a production-line for Spain's nimblest talent, the creation of a Catalan nation would deprive the World and European Cup holders of vital young blood.
One person who'll be biting his nails come referendum day - Spain manager Vicente del Bosque
Join our new commenting forum
Join thought-provoking conversations, follow other Independent readers and see their replies