Who said it: Pippa Middleton or Pippatips?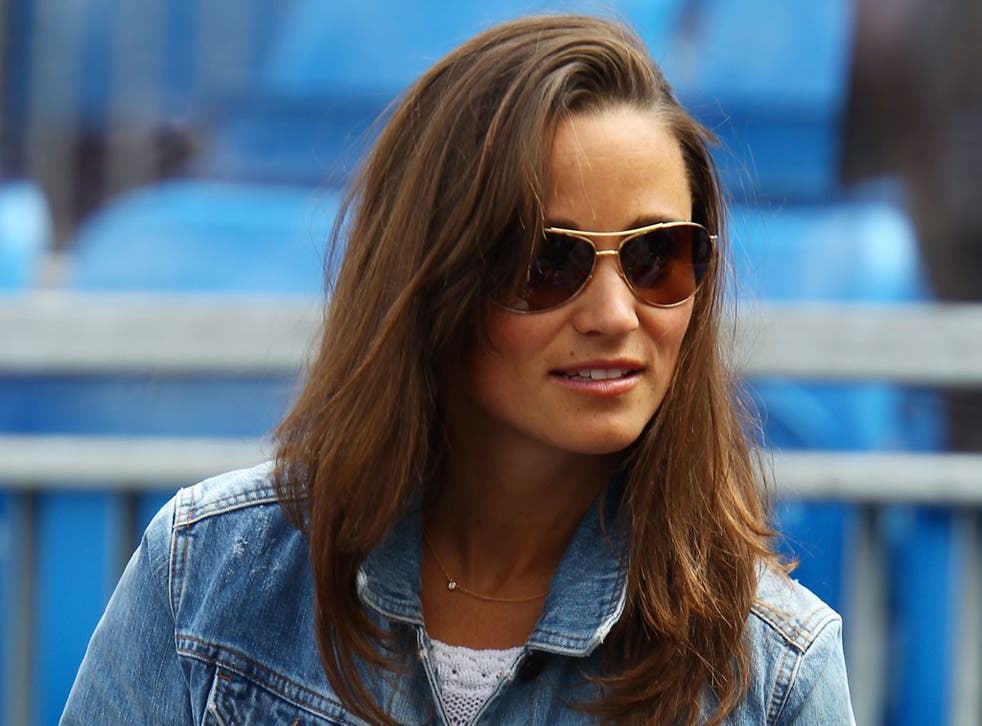 "Parties are a great way to have fun."
Ok, so we said that, but the mockery for Pippa's book Celebrateis here to stay.
Full of obvious tips about party-planning, Mat Morrisroe and Suzanne Azzopardi set up spoof Twitter account @pippatips.
After amassing nearly 50,000 Twitter followers, the pair decided to turn their project into book "When One is Expecting: A Posh Person's Guide to Pregnancy and Parenting".
Although she has been known to take part in the Mickey-taking, this time Pippa apparently didn't see the funny side, and is reportedly set to sue.
But can you tell the difference between Pippa's own royal nuggets of wisdom and those imagined by @pippatips? Take our quiz below.
Join our new commenting forum
Join thought-provoking conversations, follow other Independent readers and see their replies