Why you shouldn't advertise your party on Facebook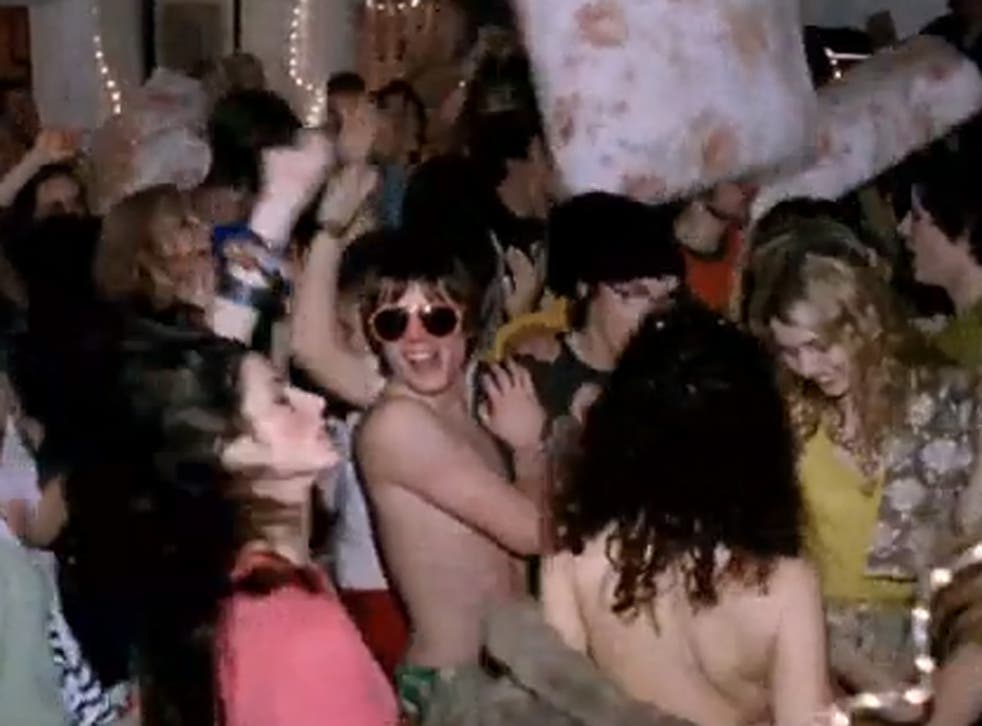 A girl advertised her house party in Essex on Facebook - and as a result over 200 people turned up and caused £30,000 worth of damage.
The family's bedrooms apparently were ripped to pieces, with furniture pulled apart and sexual graffiti drawn on the walls.

A hole was also made in the ceiling, but no arrests were made following the damage.

The girl had been warned on Facebook previously that things might not go as expected:

"Can everyone stop telling me how ****** my house is gunna get after this party .. worth it YOLO."

Last month, a boy posted details of his 21st birthday party on Facebook and Twitter - but over 1,000 people turned up. Due to the noise and disturbance, he was given a 12 month community order, an eight-week curfew, £85 prosecution costs and a £500 compensation bill after admitting causing a public nuisance at St Albans Magistrate Court.

In 2010, a fourteen year-old girl accidentally posted her party details on Facebook with open settings - resulting in 21,000 Facebook users clicking they would be attending the party. Police were forced to step up patrols in the girl's street in Harpenden...

These certainly aren't the only stories of parties getting out of control, but what do they teach us, kids? Don't advertise your party on Facebook...
Register for free to continue reading
Registration is a free and easy way to support our truly independent journalism
By registering, you will also enjoy limited access to Premium articles, exclusive newsletters, commenting, and virtual events with our leading journalists
Already have an account? sign in
Register for free to continue reading
Registration is a free and easy way to support our truly independent journalism
By registering, you will also enjoy limited access to Premium articles, exclusive newsletters, commenting, and virtual events with our leading journalists
Already have an account? sign in
Join our new commenting forum
Join thought-provoking conversations, follow other Independent readers and see their replies