You'll be back: Brain scans used to predict future criminal activity of prisoners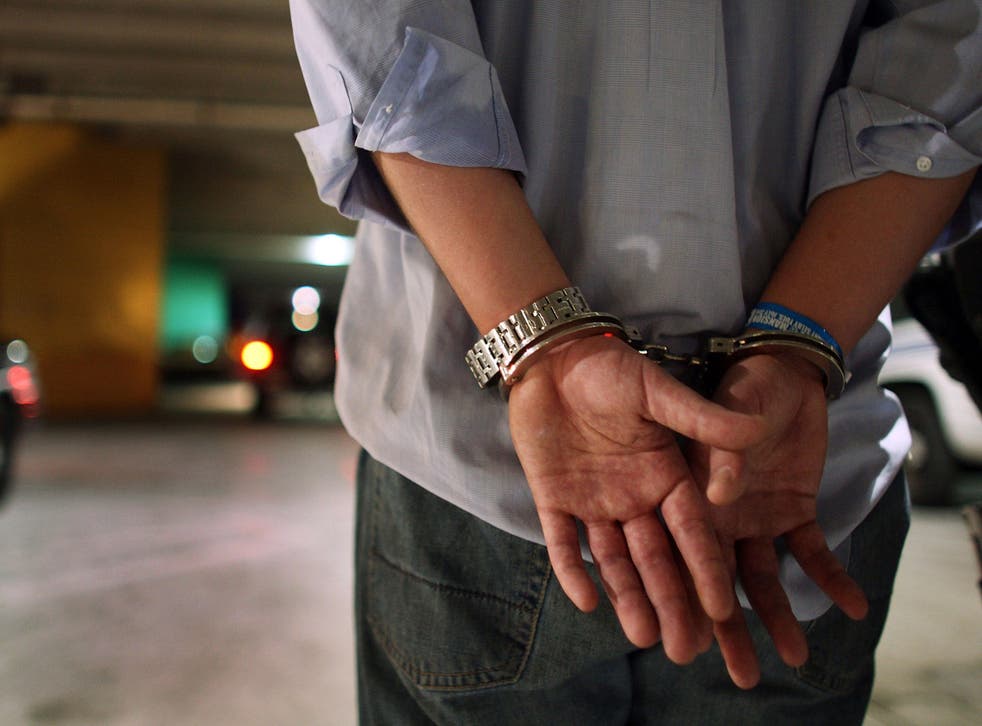 The brain function of convicted criminals can be used to predict the likelihood they will reoffend when released from prison, according to a new study.
The groundbreaking research was published last month in the Proceedings of the Natural Academy of Sciences and could radically transfrom the rehabilitation offered to prisoners.
Study authors warned that although their methods can predict recidivism rates with startling accuracy there are serious legal and ethical considerations to be debated before "neuroprediction" becomes part of the justice system.
96 male felons, all of whom had been sentenced to at least year in prison, were tested in the study which focused on activity in a brain region known as the anterior cingulate cortex (ACC).
Those who demonstrated low brain function in the ACC region, measured through a process TIME explains in depth, were more than twice as likely to be re-arrested within four years as their peers who had higher function in that region.
The possibility that brain scans could be used to predict and perhaps explain deviant behaviour has been greeted with excitement in the scientific community. "It's proof of concept research", said Stephen Morse, a professor of law and psychiatry at the University of Pennsylvania. Morse has worked with the authors in the past but was unassociated with this study.
Join our new commenting forum
Join thought-provoking conversations, follow other Independent readers and see their replies