Jeremy Corbyn's problem: he had to reply to a Budget speech John McDonnell could have delivered
The Labour leader brought all the rhetorical qualities of a repetitive bulldozer to his response to a big-spending Tory Budget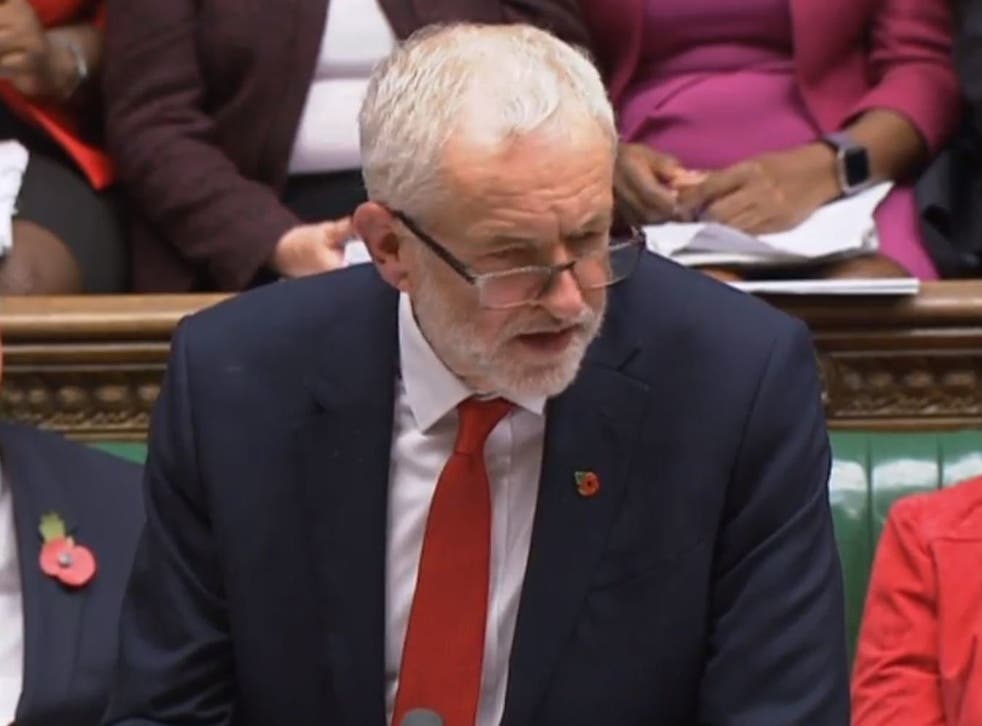 The reply to a Budget speech is the most difficult task for a leader of the opposition. So Jeremy Corbyn decided to ignore Philip Hammond's speech and give the speech he always gives.
The only time the Labour leader acknowledged that the chancellor had in fact just delivered a speech was in his opening line: "Austerity is not over." Having contradicted the entire speech in one line, Corbyn was free to resume his standard speech: modern life is awful; the Tories are to blame; Labour would make it better.
Thus he was able to condemn "tax cuts for the super rich", as the chancellor published a chart showing that the richest 10th of the population have borne the brunt of tax rises since 2015.
Join our new commenting forum
Join thought-provoking conversations, follow other Independent readers and see their replies