The high street death spiral continues, and the nation pins its hopes on a surprise new John Lewis boss
The only reason to bother to go into a shop in 2019 is to have an 'experience' – to feel the fabric or smell the perfume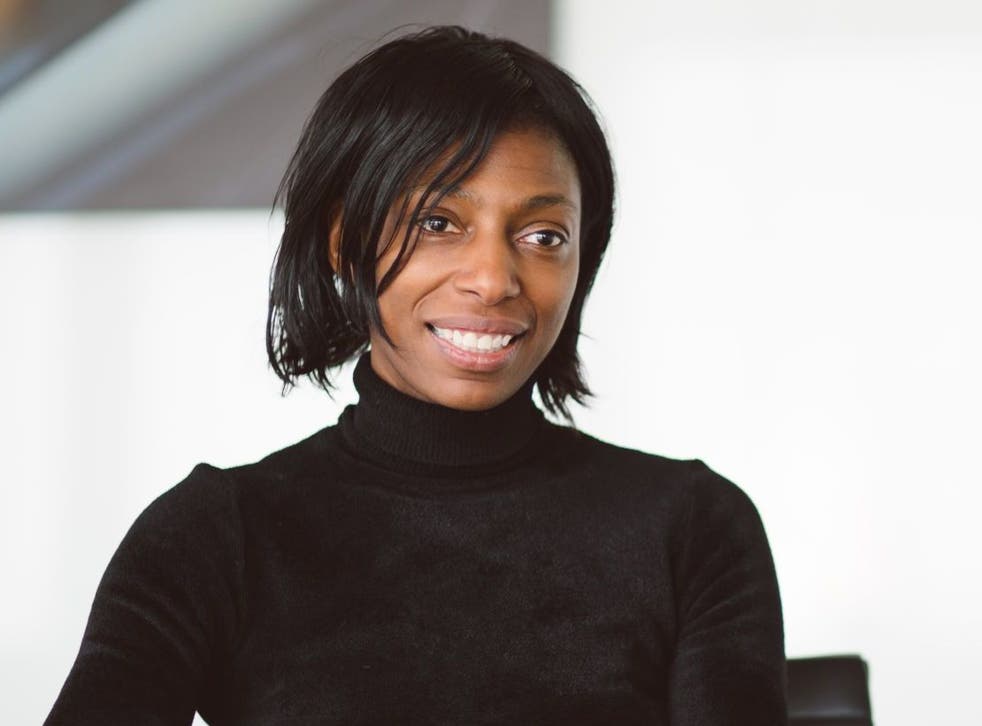 Sharon White has been given an almost impossible task. On the day that the British high street declared its worst May sales ever, John Lewis announced that the ex-Ofcom chief exec was being handed its top job, making her the first black woman to run a large UK retail business.
Outgoing John Lewis chairman Sir Charles Mayfield admitted that White's background made her appointment "an unconventional choice" (after leaving comprehensive school to read economics at Cambridge, she worked mostly in the public sector including at the Treasury, the Ministry of Justice and the British embassy in Washington). But these are desperate times for shop keepers as consumers increasingly prefer to purchase everything online.
The John Lewis group has been badly affected. Profits dipped by 45 per cent last year to just £160m. And John Lewis isn't simply a retailer, it's an iconic brand operating as Britain's biggest worker-owned business with 400 shops. The 84,000 "partners" – as employees are known – share in the group's profits. But last year saw annual bonuses slashed.
Register for free to continue reading
Registration is a free and easy way to support our truly independent journalism
By registering, you will also enjoy limited access to Premium articles, exclusive newsletters, commenting, and virtual events with our leading journalists
Already have an account? sign in
Join our new commenting forum
Join thought-provoking conversations, follow other Independent readers and see their replies