Labour's failure to deal with Ken Livingstone has cost the party more voters. Corbyn is running out of excuses
The result has been another damaging episode that Labour could ill afford. For some Jewish members, it will be the final straw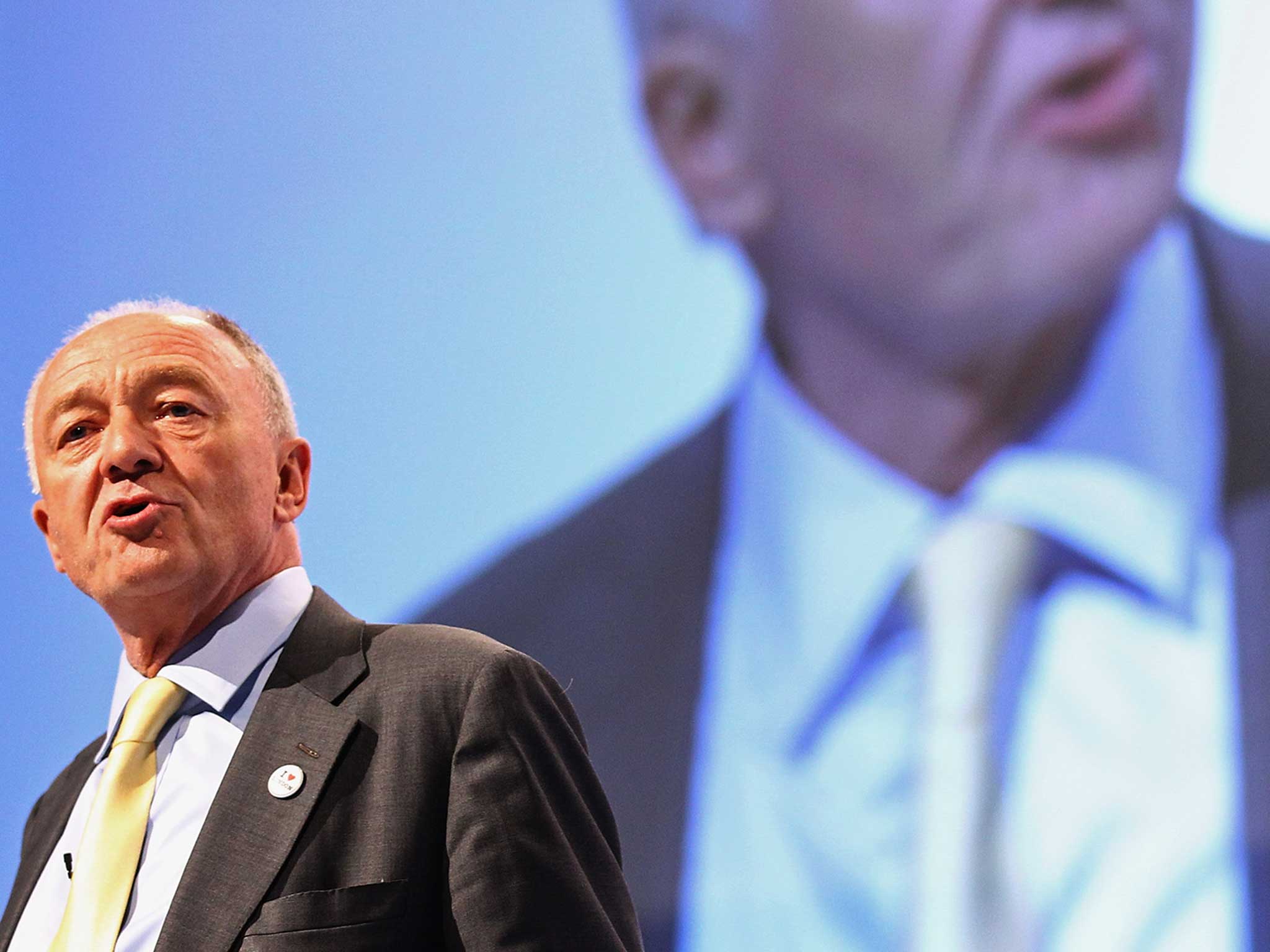 There goes another group of Labour voters. The party's decision not to expel Ken Livingstone over his offensive remark that Hitler once supported Zionism will alienate the Jewish community, once loyal and naturally Labour.
They were already heading out because they did not have much confidence in Jeremy Corbyn's stated policy of "zero tolerance" over anti-Semitism. The Livingstone affair was a chance for Labour to regain their trust. Flunked the test. Even Tom Watson, the party's deputy leader, has admitted that Labour is "not living up to its [zero tolerance] commitment".
After a year-long saga and absurd historical debate about Hitler's stance towards a Jewish state "before he went mad and ended up killing six million Jews", Labour's disciplinary panel suspended Livingstone for a further year from "holding office and representation" within the party. This is the mildest of rebukes for a 71-year-old who has no intention of running for office and describes himself as a "house husband" who has retired from frontline politics when Boris Johnson ousted him as London mayor in 2008. The only real effect is that he cannot serve on Labour's national executive committee.
The panel took into account Livingstone's 47 years as a Labour member. True, he put regional government on the map as London mayor, with ground-breaking policies such as the congestion charge. He showed he could be a statesman in his dignified response to the 2005 London bombings. But in recent times Livingstone has done Labour no favours at all.
Livingstone: There was 'real collaboration' between Hitler & Zionists
Corbyn's election as leader gave his left-wing ally an unexpected new lease of life as his self-appointed cheerleader and defender. He was rarely off the airwaves – and this provoked the current controversy. Livingstone was defending Labour's Naz Shah for sharing anti-Semitic Facebook posts before she became an MP. She wasn't even defending herself in this matter, issuing a full apology and showing how to calm such a storm before it rages out of control. Livingstone, however, deliberately did the opposite, repeating his remark ad nauseam even though he knew it caused great offence. He appeared to love the limelight. Bizarrely, he claimed the case against him was part of a plot against Corbyn.
The result has been another damaging episode that Labour could ill afford. For some Jewish Labour members, it will be the final straw. It will also offend a wider group of people. For many voters this affair also underlines an image of a party that seems to have remarkably little to say about the real world and prefers to contemplate its own navel. I'm still waiting for Corbyn's promised new year policy blitz, and it's almost Easter.
No wonder Labour's opinion poll ratings have sunk to a two-year low of 25 per cent. The party is braced for losses in next month's county council elections. The mayoral race in the West Midlands and the Manchester Gorton by-election could prove uncomfortably tight. If an opposition cannot make progress at this mid-term stage of the political cycle, it is doomed. Under Neil Kinnock, Labour scored more than 40 per cent in council elections and still lost two general elections.
Corbynistas will doubtless argue that chopping off Red Ken's head would have been to mimic Tony Blair's strategy of picking fights with his own party. True, Labour members elected Corbyn because they wanted a decisive break with New Labour. But in the voters' eyes, parties are defined partly by how they handle such internal matters. Even Michael Foot, a left-wing leader, took disciplinary action against the Militant Tendency. Today, anything goes. Momentum, the Corbyn fan club, will allow people expelled by Labour to join; they will merely be banned from holding office in the group.
Corbyn is running out of time and excuses. Most Labour MPs have adopted what they call their "sounds of silence" strategy: not criticising their leader so that he cannot blame disunity for the dire poll ratings.
All Corbyn has left is to blame the media. He told ITV News, in an ill-tempered interview on Tuesday, that the media was failing to report his "strong opposition" and was "utterly obsessed" with the question of whether he should stand down as leader.
The bad news for Corbyn is that a growing number of party members who once backed him are now obsessed with that question too.
Join our commenting forum
Join thought-provoking conversations, follow other Independent readers and see their replies