Kim Kardashian's 'Kimono' and Nike's Betsy Ross sneakers aren't the first marketing fails – but they should be the last
Today's consumers are more informed and empowered than ever before. By failing to listen to them, more brands like these will be forced to learn the hard way that being inclusive is a must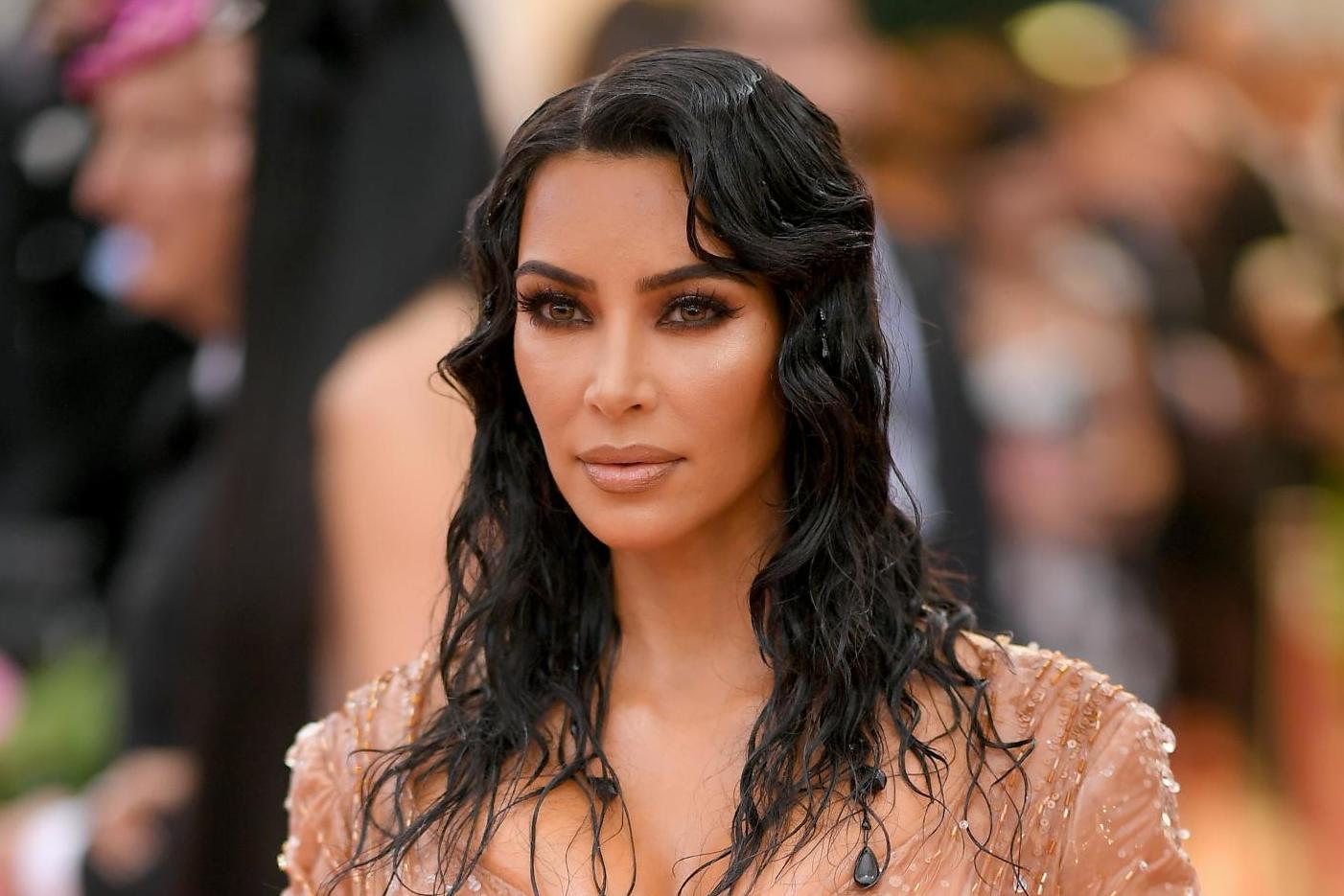 Within days of announcing her new "Kimono" shapewear line to great backlash, Kim Kardashian has done a complete U-turn and announced her intentions to rename the brand.
From the off, the line, which does not feature anything resembling the traditional Japanese dress, drew claims of cultural appropriation on social media, with criticism of what many interpreted as blatant disregard for Japanese history and tradition.
Even the mayor of Kyoto wrote a letter asking her to reconsider trademarking the name, since the Kimono "should not be monopolised". Initially, Kardashian dismissed such calls, stating that her "solutionwear brand is built with inclusivity and diversity at its core and I'm incredibly proud of what's to come".
However, the ongoing outcry in the shape of #KimOhNo has forced Kardashian to change her mind. Although it's much more likely that the change was the outcome of public pressure, not personal choice.
Influencers like Kardashian have tremendous sway of public opinion and attitude. Her 142m followers on Instagram give her more power and influence than most global brands. This makes it hard for marginalised voices to fight back against the use of cultural appropriation as a marketing tool. Luckily, in this instance, the global and particularly Japanese community were vocal about their objections, leading to change. But it's important to note that in most cases, minority groups and underrepresented communities' concerns are seldom heard.
Kim Kardashian West's most controversial moments
Show all 11
The Kimono case plays into a broader, more intimate relationship between marketing and cultural appropriation. Historically, brands and marketers have adopted and coerced elements of minority cultures without respecting their context, deep meaning and origin. Here, culture becomes something to play with and monetise. A clear example in the UK is the popularity of Grime: a music genre with origins in inner-city London. Originally, Grime was a tool for self-expression for young, predominantly black, underground art. It was an opportunity for the voiceless to express their views and socio-economic situation.
In recent years, Grime, UK rap and Afroswing music has blown up, with artists like Stormzy, Dave, AJ Tracey and J Hus becoming household names. With this comes a lucrative opportunity for brands like Adidas to capitalise on brand partnerships and for luxury brands like Gucci and Balenciaga to tap into "street culture". Though, as often is the case with cultural appropriation, most brands adopt things with the largest social currency, like music and clothes, while disregarding the experiences of the very communities they're drawing inspiration from. London is currently experiencing an epidemic of gun and knife crime with more than 30 deaths in the capital since the start of 2019. If only brands were as interested and concerned with addressing the social challenges facing the same community that they're happily benefiting from. Sadly, in most cases, the perception of inclusivity is surface level, limited to a campaigns which showcase brands' cultural relevance.
In America, Nike's decision to pull its line of Fourth of July trainers is another case in point. The move came after former NFL player Colin Kaepernick spoke out about the product's prominent Betsy Ross flag, an early version of the American flag that has come to symbolise white nationalism.
As you can imagine, when world-renowned brands endorse such imagery, it presents a number of issues, particularly for African Americans, who would essentially be required to disassociate such imagery from its clear and historic ties to slavery.
It's important to view Nike's decision in the context of their relationship with Kaepernick. It was only last year that the sportswear company launched its iconic campaign with Kaepernick, a player barred from the NFL because of his stance on police brutality and institutional racism, for the start of the NFL season.
At the time, it was seen as a brave, yet controversial decision, particularly since US president called Kaepernick a "son of bitch". Even now, most marketers view the campaign as a master stroke in brand positioning. And, more importantly, it has made some consumers (not all) view Nike as a champion of equality.
Unlike Kardashian's Kimono, however, Nike's decision to pull its controversial line is a sign of incremental progress in the world of marketing and advertising. Nike is beginning to listen to voices that have historically been excluded from the decision-making process. That being said, Kaepernick had to speak out before Nike took action. To be inclusive in the truest sense, brands need to move from being reactive to proactive.
Independent Minds Events: get involved in the news agenda
The fact that Nike decided to collaborate with an athlete and social activist with a lived experience of racial discrimination and social inequality should have meant that they had the foresight to do their homework going forward, checking products, campaigns and brand messages before sharing them with the world. Unfortunately, it took guidance from Kaepernick himself for that lesson to be learned. And it points to a much larger problem in the marketing and advertising industries' systematic problem with representation and inclusivity.
It's well known that marketing and advertising are largely homogenous industries, both racially and socio-economically. Today, only 5 per cent of advertising agency C-suits (i.e. senior executives) come from BAME backgrounds. Unless the people who are creating the campaign or making the decisions – like Kaepernick – come from diverse backgrounds, viewpoints and experiences, it's near impossible to create something that's truly inclusive. Hence routine failures from a number of companies faced with similar accusations.
The good news is, like the Kimono example, people are taking matters in their own hands. Today's consumers are more informed and empowered than ever before. In fact, 63 per cent around the world will choose to boycott a brand that doesn't share their values and beliefs. If it wasn't obvious before (and it should have been), it is now. Promoting a superficial perception of diversity just doesn't cut it anymore.
Join our commenting forum
Join thought-provoking conversations, follow other Independent readers and see their replies