Boris Johnson and his government needs to provide a clear vision of the Covid-19 roadmap
Please send your letters to letters@independent.co.uk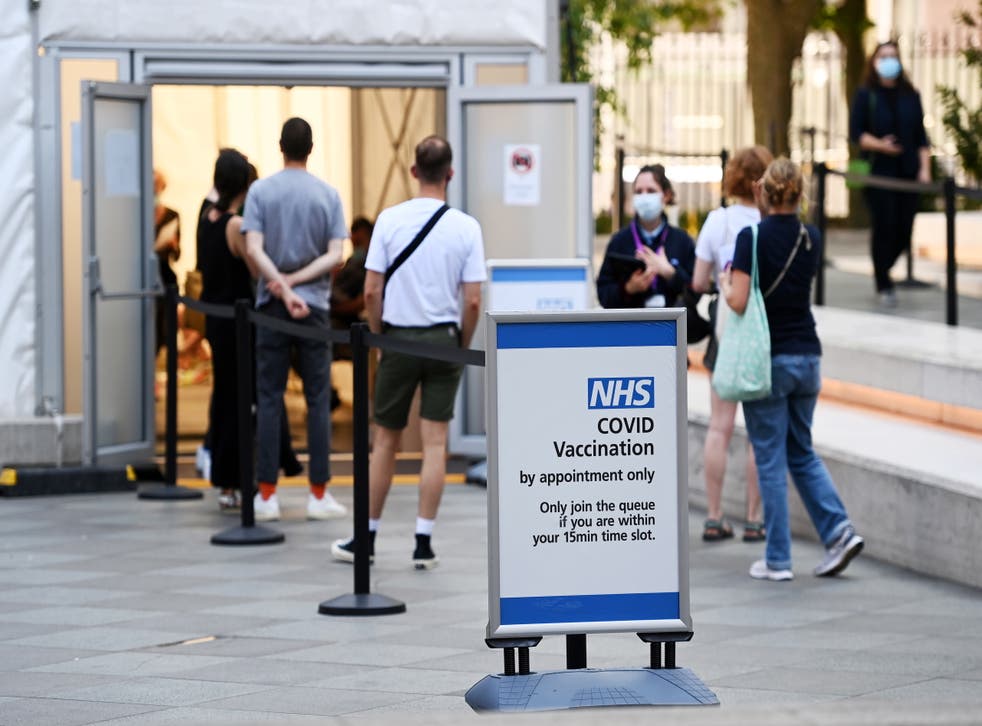 You quote the results of a survey showing that the UK public is nervous about relaxing current Covid-19 restrictions. I suspect that these results were more a function of mass trauma than a forensic assessment by the public of the relaxation of individual restrictions.
What is needed now is a vision of where the roadmap is taking us. Otherwise how will we know when we have arrived? Setting out a clear vision of the future will give people confidence about the final changes. Whatever happens on 21 June, it was never going to be about going back to a pre-pandemic normal. Some restrictions are, like the virus, going to be with us for the duration.
Face coverings in enclosed public spaces are likely to be needed until next spring, perhaps then being required only on public transport. Hand washing/sanitising will also be retained.
Register for free to continue reading
Registration is a free and easy way to support our truly independent journalism
By registering, you will also enjoy limited access to Premium articles, exclusive newsletters, commenting, and virtual events with our leading journalists
Already have an account? sign in
Register for free to continue reading
Registration is a free and easy way to support our truly independent journalism
By registering, you will also enjoy limited access to Premium articles, exclusive newsletters, commenting, and virtual events with our leading journalists
Already have an account? sign in
Join our new commenting forum
Join thought-provoking conversations, follow other Independent readers and see their replies