In defence of the BBC
Please send your letters to letters@independent.co.uk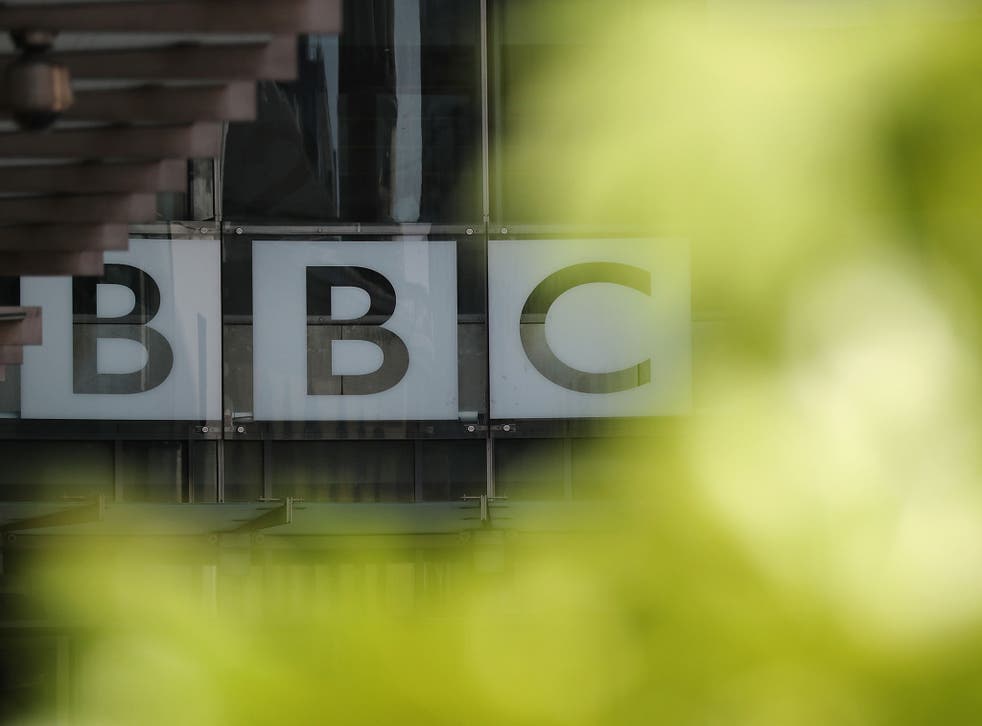 I am happy to respond to Linda Johnson's question (Independent Daily Edition, Letters, 3rd August) about who listens to the BBC. I listen to BBC radio throughout most of the day when am in, I listen to it in the car, and the majority of our television viewing is on the BBC.
I have had the opportunity to sample broadcasting in many countries during my lifetime, and I consider that our BBC is far and away the best. I will be one of those standing up to the government if/when they try to meddle with it!
David Hill
Essex
Home ownership
I am sure Sean O'Grady was being provocative, but his article on home ownership should have emphasised the constant worry of millions of people that the easiest thing in the world is to lose your home. Who owns that home is secondary.
Bernard Pidcock
Address supplied
PrEP
The PrEP judgement and NHS England's response represents another example of the dissolution and dissipation of the public health system as a result of the 2012 Health & Social Care Act. Where it was once peerless in its integration, it is now a crazy paving system of boundaries, disputes, and political expediency. Research and evidence repeatedly supports Benjamin Franklin's assertion that "an ounce of prevention is better than a pound of cure" and that around 40 per cent of public expenditure could be saved through prevention. At a time of huge underfunding in public services, including the NHS, it is almost deliberate malice to focus only symptoms and treatments. However, a system created in silos is driven to ignore large systems wide issues in favour of immediate expediency (budgets). We will go bankrupt unless we invest in prevention.
Dr Sohail Bhatti
Blackburn
Pensioners
I am currently involved in a very lengthy and complex charitable response to Storm Desmond. I therefore have been given the privilege and trust to share many thousands of households' financial circumstances.
Rather than become embroiled with whether the current State Pension is 'fair' or not, I am struck by the huge numbers of pensioner households with annual incomes of less than £10k per annum, and many single pensioners coping on around £6k. The national household average is £23.5k.
Maybe Sean O'Grady may like to try a year on £6k? I will throw in a TV licence, bus pass, Community Charge Benefit and even a B&Q card.
John Whittle
Cumbria
Andrew Grice boldly declared that 'pensioner incomes are higher than those for working age households' without declaring his source. I have been unable to confirm this statement and I am concerned that inaccurate information is being used to justify a significant change of policy relating to retirement incomes.
Martin Cassey
Cambridge
Sean O'Grady is correct in thinking that pensioners have a sense of entitlement to the state pension. This is hardly surprising given the decades over which they have paid National Insurance (NI) on the understanding that this was not a tax but hypothecated to their pensions. Moreover with or without the 2.5 per cent lock our state pension is a pittance compared to the sums being paid to numerous company directors and increasingly well paid public servants. If Sean O'Grady wants someone to lambast, he should explore who diverted this NI money and spent it on white elephants such as the Millennium dome or invading countries in the Middle East, rather than what those paying this insurance thought it was destined for.
Robin White
Hampshire
Register for free to continue reading
Registration is a free and easy way to support our truly independent journalism
By registering, you will also enjoy limited access to Premium articles, exclusive newsletters, commenting, and virtual events with our leading journalists
Already have an account? sign in
Register for free to continue reading
Registration is a free and easy way to support our truly independent journalism
By registering, you will also enjoy limited access to Premium articles, exclusive newsletters, commenting, and virtual events with our leading journalists
Already have an account? sign in
Join our new commenting forum
Join thought-provoking conversations, follow other Independent readers and see their replies