There will come a point when being a member of the LGBTQ+ community is not a big deal – we are not there yet
This LGBT History Month is a chance to celebrate our diverse community and strive for a more inclusive society, writes David Mundell
Thursday 11 February 2021 16:24 GMT
Comments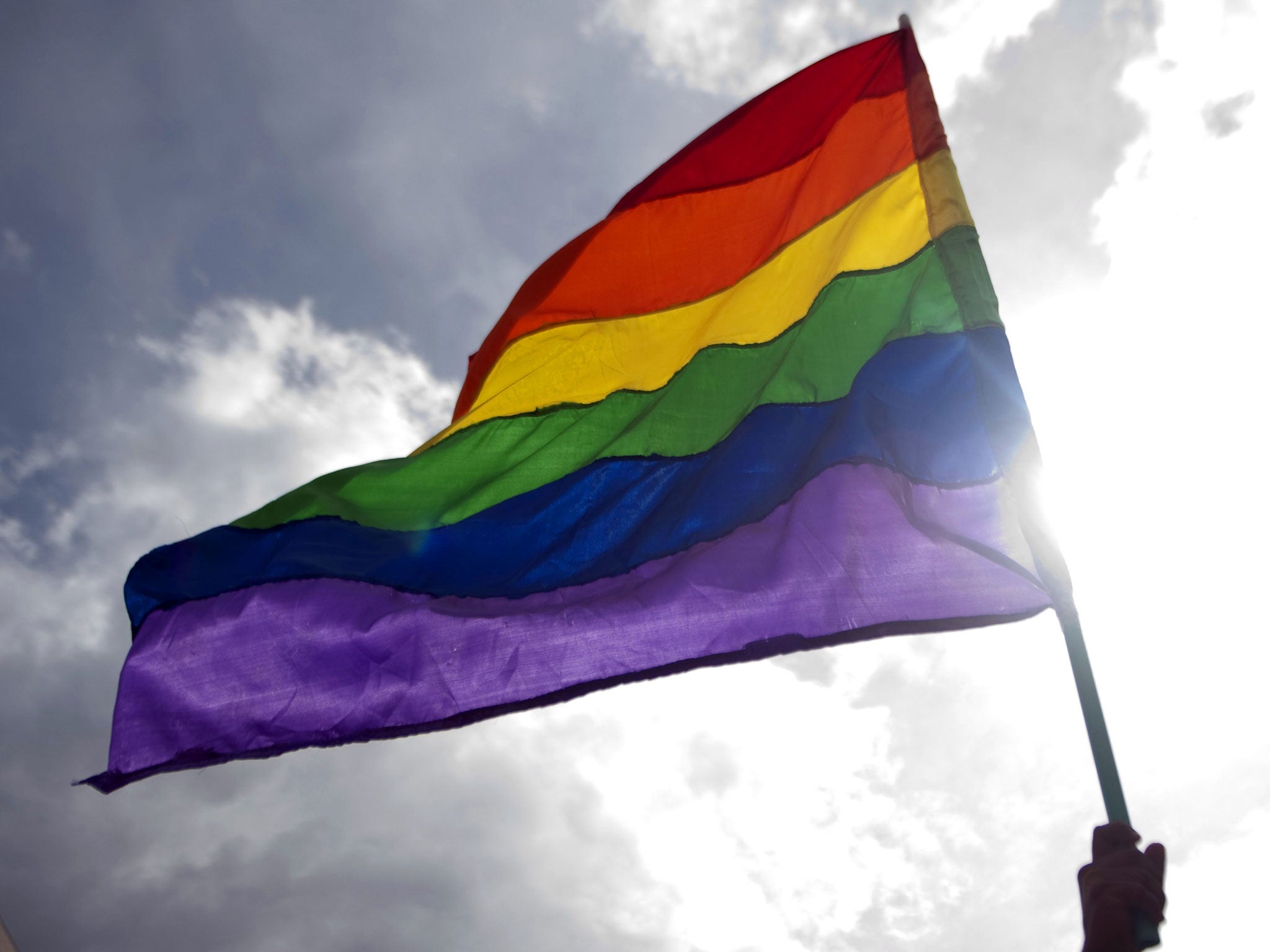 I feel very lucky because my own experience since coming out has been overwhelmingly positive, with the benefit of a loving family, great friends and a supportive work environment. Colleagues across the political divide messaged me their support and the already strong LGBTQ+ community across parliament welcomed me. Nor did it stand in the way of my political career: I was the first openly gay Conservative cabinet member and was hugely honoured when my then cabinet colleague, Justine Greening, subsequently said I was the inspiration for her own coming out.
Only one constituent has raised my coming out negatively with me face to face on the doorstep and I've never yet experienced verbal abuse, but of course there is a well of poison on social media. Homophobia is part of that and sometimes directed at me. What happens now on social media is a wider problem in our society and frankly I don't even read most of what's said about me. But there are times you must push back.
For me, that occasion was when a blogger suggested that gay people should not have children, with particular reference to my son Oliver Mundell who is a Conservative Party MSP. The former Labour leader in the Scottish parliament, Kezia Dugdale, was among those who spoke up for us. She ended up being sued for defamation by the man in question for calling the comment "homophobic". It went to court and I am pleased to say he lost, which I regard as a victory, at least in Scotland, for those willing to stand up to homophobia. I remain very grateful to Kezia for her support.
Join our commenting forum
Join thought-provoking conversations, follow other Independent readers and see their replies