Local newspapers will stand the test of time – here's why
The vital role local news will continue to play in the lives of individuals is an enduring reality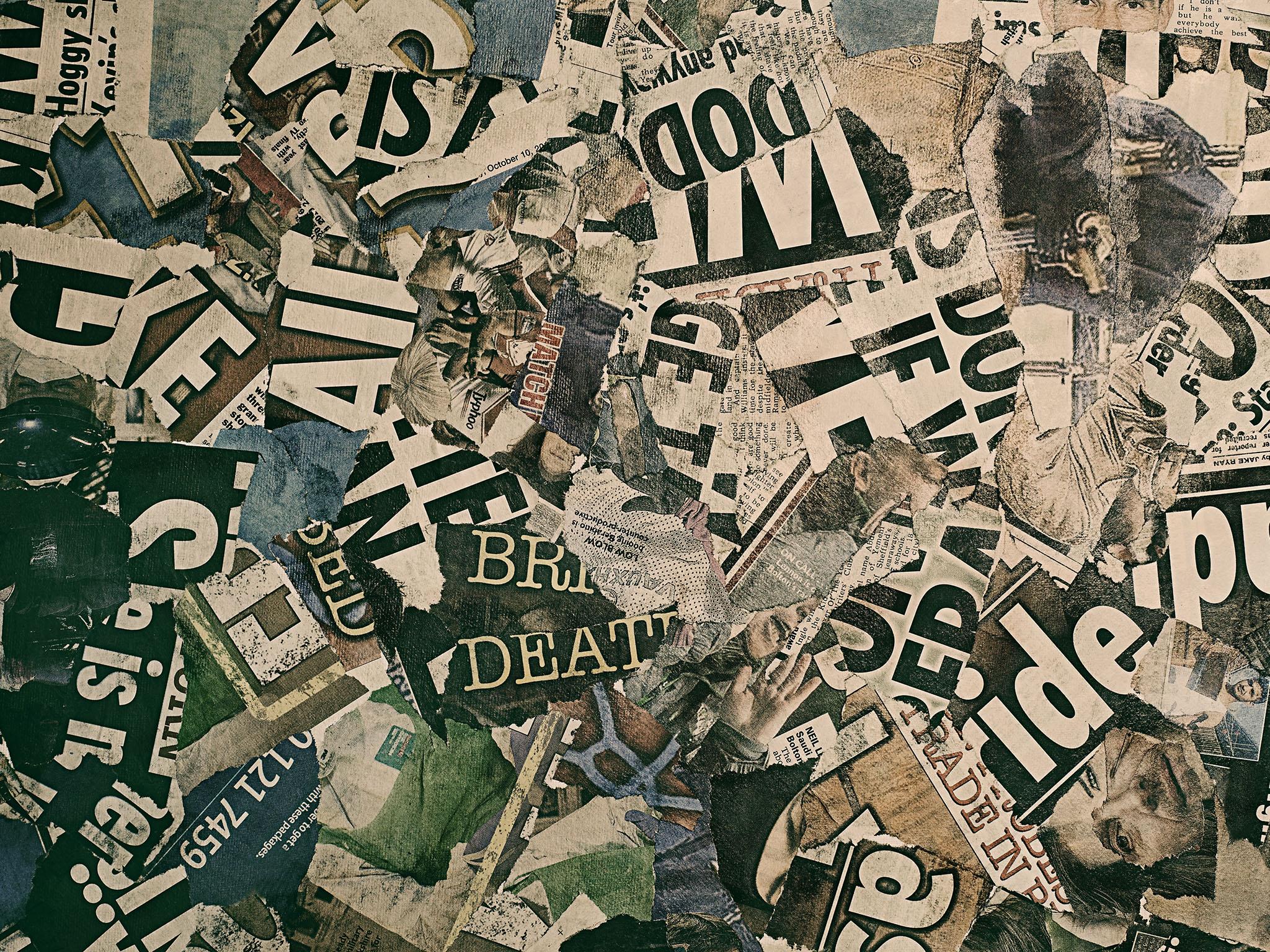 I confess. I love local journalism. I love how connected, and even "old school" it makes me feel, the way it reflects the communities we live in – their interests, concerns and passions. I love the way it touches our lives and reminds us of how important our small and immediate world is.
So naturally, I've paid a lot of attention to all the speculation around the future of local journalism. Frankly, there is a lot of pessimism around the subject. There probably isn't a reporter who hasn't read or predicted that local journalism is dying. And there's a good reason for the naysayers, sadly. The collapse in print revenues – and the inability of digital monetisation to pick up the slack thus far – has had calamitous effects, even more so on local news: the closing of bureaus; the hollowing out of newsrooms and cutbacks in essential local coverage.
There's a lack of resources to create the kinds of engaging content and user experience that will attract millennials, who will be the main readers of local news in the future.
But despite the repeated chiming of the death knell, I believe local news has more than turned the corner. I am optimistic for a number of intersecting reasons – so much so that I don't think it is quixotic to assert that we are entering a new golden age of local journalism.
Let me explain in some more detail.
The essential role that local news will continue to play in the lives of individuals is an enduring reality; Warren Buffett said it well when he invested over $300m (£220m) in newspapers several years ago:
"If you want to know what's going on in your town – whether the news is about the mayor or taxes or high school football – there is no substitute for a local newspaper. Wherever there is a pervasive sense of community, a paper that serves the special informational needs of that community will remain indispensable… papers delivering comprehensive and reliable information to tightly bound communities and having a sensible internet strategy will remain viable for a long time."
I think it's important to maintain an open dialogue on important issues that surround our industry, so as I began thinking about my views on local journalism, I asked some of the important leaders around the world to weigh in. Grant Whitmore, executive vice-president of digital at the New York Daily News, framed his take like this:
"As so much of the country's attention is focused on what is happening at a national level, it is easy to forget that what is going in our local communities has the greatest impact on quality of life issues for ourselves and our families."
The second force for optimism is the millennial generation – the largest cohort in American history to date. I am watching their mobility, and I am encouraged. There is evidence that millennials are not moving geographically as much as their predecessor generations. There is no doubt that this will amplify and deepen their connection to their local communities, reinforcing the Buffettian argument.
What's more, these millennials are the most connected generation in human history – they've never lived in a world without the open web and they're the most globally aware as well – which means they care both about the macro world and their micro world. They obviously have no shortage of news sources – on all sides of the political spectrum – to bring them macro world news. Amir S Jan Malik, a digital marketing expert at Accenture, told me why he is so optimistic about local news – the other side of the global equation – by describing the emotional resonance that it delivers.
"Local news is fundamentally different to national news. Community spirit is inherently part of human nature and I want to know what is going on where I live both at a macro and micro level. My borough had a red sky, a burglar is at large, a new theatre is opening, a bitcoin millionaire lives in our town. How could national fulfil this requirement for people who live in fringe cities? Local media is an immortal form of media and will outlive many of the national tabloid titles."
My third reason for a glass-half-full, or mostly full, view of local news is that publishers, editors and journalists are adopting and implementing sophisticated digital experiences and platforms in a more meaningful way than five to 10 years ago. They are identifying signals and cues that will lead to more user engagement, help them understand their audience a lot better and develop shareable and searchable content. Local news providers are increasingly attuned to what their users are seeking.
Whitmore at the Daily News further described to me how his nearly 100-year old newspaper is embracing technology in a big way:
"We are continually investigating and reporting on important news events in local communities. Investing in digital is critical to this mission, as the number of our readers who choose to get their news and information via web, mobile and app continues to grow every month. This investment is an ongoing affirmation of our belief in the importance and vibrancy of local news."
Johnston Press – which was has been in local publishing since 1767 – said it really well. They have a multi-century, deep and abiding commitment to local. Jeff Moriarty, who is their chief publishing and product officer, is a passionate voice for local and I found myself nodding in violent agreement as I read this:
"We continue to play an important role in our local communities. Even in the age of social media, people still want to feel connected, to know what is going on around them, for someone to hold power to account and be an advocate for the place they live. No matter the platform, that continues to be our role."
Finally, there are technologies – including platforms like Taboola – that are providing local news sources with the ability to engage, surprise and delight their users with the most relevant content. And where discovery happens, eventually dollars follow.
I'm biased as I started Taboola 10 years ago, but I'm proud of the role we play in generating meaningful engagement for local users and in generating revenue for local journalism. We are addressing the pointed questions that Dan Colarusso, executive editor of digital for Reuters, rightly raised when he said to me that all the arguments about the value of local news to the community are accurate:
"The two big issues are: Will advertisers ever pay enough for a smaller but more specific audience that doesn't offer scale? And the other is: has social/community replaced local news forever?"
My view is that for the reasons above, and with the right technology driving relevant content, even a small, but really passionate and specific audience can be a significant driver of consistent and meaningful revenue to local publishers. While social media poses a real threat to the news category at large, I believe that in the case of local news it doesn't have to be diminishing… and it can be additive. As people are more deeply connected to neighbours and friends through social media, that will amplify their appetite to be informed about their local community.
That's why I agree with Buffett, and am grateful to insights from Grant from NYDN, Jeff from Johnston Press, Amir from Accenture and Dan from Reuters. I believe that my son – who was born few weeks ago – will be reading local news on whatever the device du jour is in the future, and will care a lot about it.
Adam Singolda is the founder and CEO of Taboola
Join our commenting forum
Join thought-provoking conversations, follow other Independent readers and see their replies