Facebook still claims it's not a publisher – but Martin Lewis's court action could be set to change that
Since publishers have to accept liability for the material they use, it comes as no great shock that Facebook remains reluctant to admit that it fits the description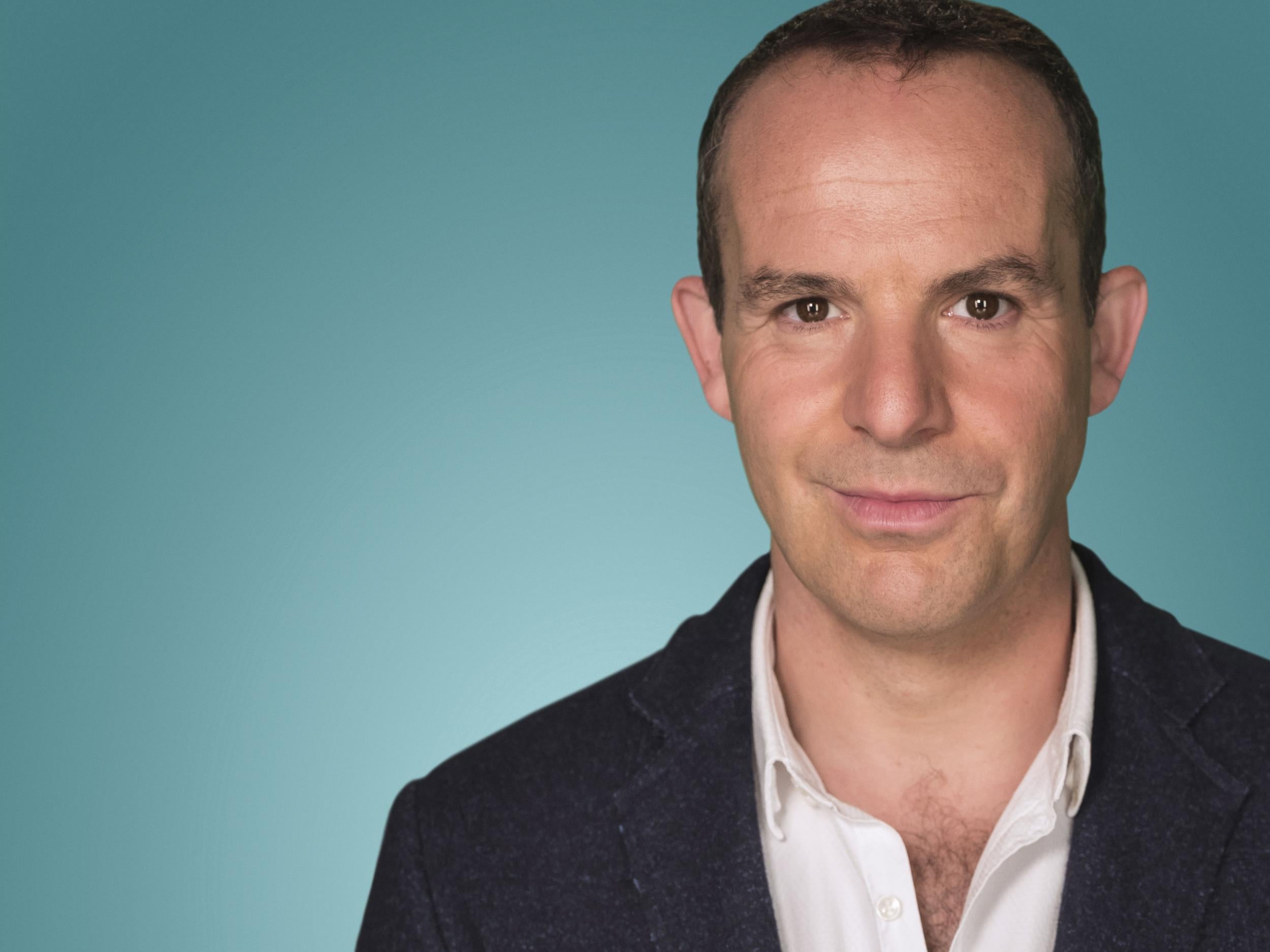 Facebook is on the ropes – again.
Having been grilled by Congress over allegations of data misuse – and a host of other issues – Mark Zuckerberg and his lieutenants must now return their attention to this side of the Atlantic.
Here they will find health secretary Jeremy Hunt raising the spectre of legislation over concerns that social media firms are "turning a blind eye" to underage use and online bullying. And they will also, in the High Court, find consumer campaigner Martin Lewis launching highly significant legal action against the company.
Facebook's lawyers and corporate affairs bods are, it's fair to say, being kept pretty busy.
Lewis's claim for defamation relates to the appearance on Facebook of advertisements which falsely claim he has endorsed financial products. He says some individuals have invested money as a result of believing that schemes had Lewis's seal of approval.
How to stop Facebook from revealing everything about you
Show all 9
For a man who has built a reputation on championing the rights of consumers, the regular appearance of such ads is plainly harmful. Lewis argues that he should not have to report them to Facebook in order for them to be removed from the site, which is what happens at present. Since he does not – as a matter of policy – appear in any adverts, he believes Facebook should stop them from appearing in the first place.
At the root of this case lie some key questions. The first is quite technical: is Facebook a publisher or is it simply a platform which enables publication by others?
Since publishers have to accept liability for the material they use, it comes as no great shock that Facebook remains reluctant to admit that it fits the description.
However, that disinclination taps into the second, broader, question raised by Lewis's case – and by other recent events – which is this: what degree of responsibility must Facebook take for things that have happened as a result of its existence? This includes fake news promoted to gullible users; dodgy ads which make false claims about questionable investments; data harvesting by the likes of Cambridge Analytica; online bullying of vulnerable teenagers and children; the livestreaming of suicides; and lots else besides.
Back in the days when Facebook seemed like the ultimate tool for globalisation (when globalisation was still unequivocally cool), and when everything that came out of California's sun-soaked, libertarian-loving tech scene was just AMAZING, there were plenty of people ready to stand up for the virtues of this remarkable technological and social advance.
Mark Zuckerberg says that Facebook obtaining information from phone calls is a 'conspiracy theory'
Now that Facebook is a financial behemoth which stands accused of having been used by malign forces in an attempt to sway a presidential election and an EU referendum, supporters are melting away.
And certainly it feels ever more difficult to conclude that Zuckerberg et al have achieved the right balance between free speech, "isn't-the-world-lovely" optimism and a pragmatic acceptance that the firm has to carry the can for the activities of those who would use Facebook for ill. If Lewis wins his legal battle, it will set quite a precedent.
This debate isn't free of industrial politics, however.
The traditional media has found itself mightily squeezed by Facebook, both for the public's attention and advertisers' wallets. When set against the challenges faced by mainstream news publishers – not to mention the risks and responsibilities that are the natural corollary of decent journalism – Facebook's ability to make vast profits while remaining apparently unaccountable for problems arising from its business unsurprisingly touches a nerve.
Politicians, meanwhile, are aware that Facebook has no editorial voice – by virtue of it not being a publisher of course – and are canny enough to realise which side their bread is buttered on. Coming down hard on Facebook will play out well in newspaper headlines.
Still, Martin Lewis's case is a reminder that Facebook isn't just a thorn in the side of news publishers, but also of law-abiding individuals who are taken in by duff content, or whose reputations are besmirched by it. In the final analysis, Zuckerberg and his executives need to get a grip before the circling vultures swoop.
Join our commenting forum
Join thought-provoking conversations, follow other Independent readers and see their replies