Mea Culpa: A nation left dangling by a rogue participle
Questions of style and usage in last week's Independent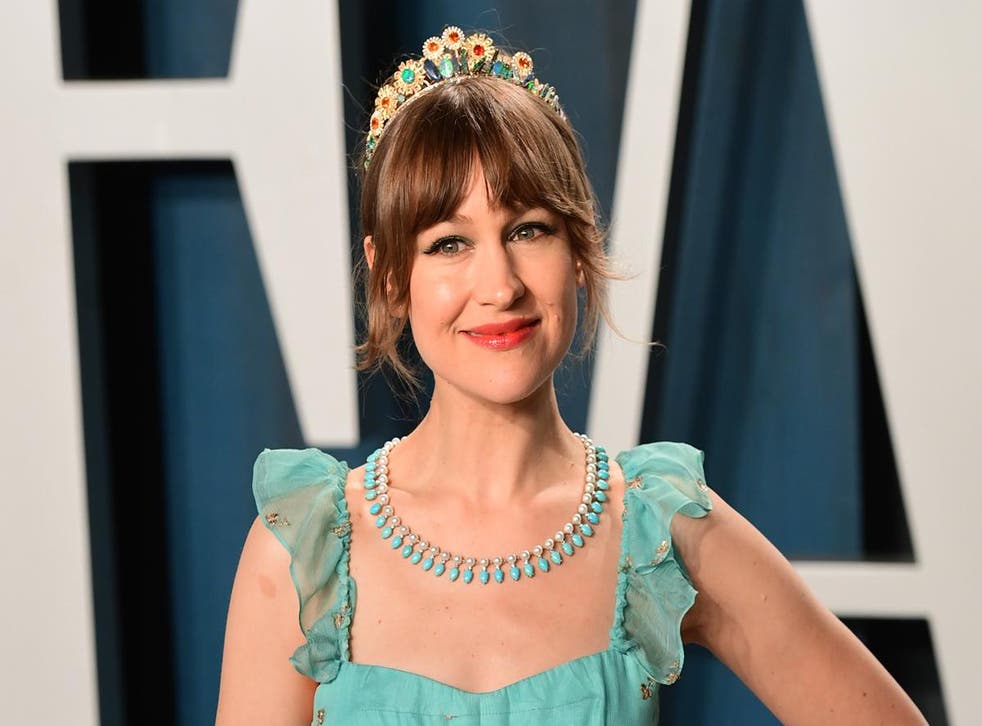 We had a dangling participle in the first sentence of an editorial last week: "Emerging, submarine-like, for a photo op at a Covid-secure cabinet meeting, the nation is reminded of the existence of its prime minister." Thanks to Richard Thomas for pointing it out. The meaning is clear enough, but the reader might have to scan the sentence twice just to be sure.
"Emerging, submarine-like" is a participial phrase looking for a noun to attach itself to, and the first noun we come across is "the nation"; but it was not the nation that was surfacing to have its photo taken, it was the prime minister.
If the sentence had started, "As he emerges, submarine-like", the reader would have been pulled forward in a similar way, looking for a "he" to make sense of it, and landing with satisfying certainty on the "prime minister".
Join our new commenting forum
Join thought-provoking conversations, follow other Independent readers and see their replies