Mea Culpa: driving the horses out of Pandora's Box
Mixed metaphors, bad taste and a strange inversion in this week's Independent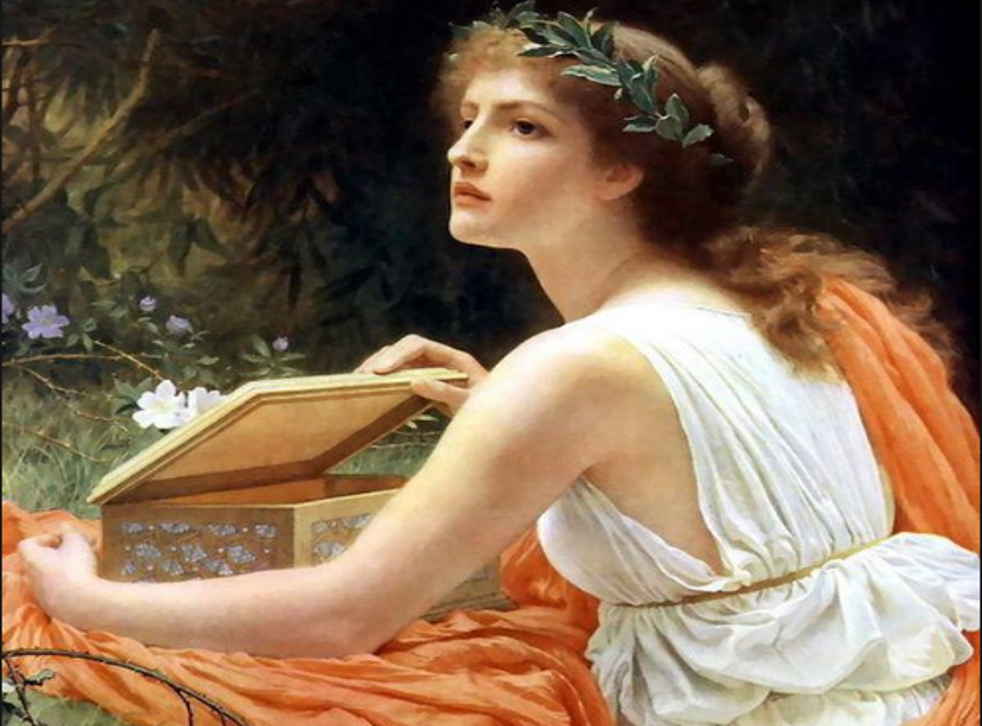 The danger with articles by politicians is that they tend to bolt together prefabricated chunks of metaphor with no thought of how they work together. We can't rewrite their articles for them, but we should not have picked out this sentence of Chuka Umunna's, unedited, for the sub-headline on his article: "A look at the past statements of pro-Leave Tories who are driving Theresa May's agenda lifts the lid off a Pandora's Box of unpleasant right-wing policies."
So are they steering a car or shooing a herd of animals made out of a list of things to be discussed? And at what point do the lasers from our eyes, glancing at past statements, blast the lid off Pandora's Box?
As Ernest Bevin, Labour Foreign Secretary, said about the idea of a Council of Europe in 1948: "I don't like it. When you open that Pandora's box, you will find it full of Trojan horses."
Road safety: We referred in a headline this week to "Jeremy Corbyn's car-crash 'Woman's Hour' interview". This is editorialising, which is fine, as it was a comment article in the Voices section. But I don't think we should use "car crash" to refer to a politician being a bit embarrassed.
I was made aware of this in 2015 when Natalie Bennett, then leader of the Green Party, had what she called a "brain fade" in an interview about her party's housebuilding plans. That was widely described as a "car crash", which was particularly unfortunate because Bennett's mother was killed in a road accident.
If you think about it, a lot of people must know someone who has died in a car crash, so it is not the kind of analogy that should be used lightly. We shouldn't want to use it at all, because it is also a clanging cliché.
Quantities of pity: One of those funny inversions happened in a boxing report this week where we used a word that means the opposite of what we meant. "Kell Brook knew he was damaged long before his pitiless drop to his knee..." As Ron Westmaas said, we meant "pitiful". We meant that his drop to his knee would make us, the viewer, full of pity. Pitiless would mean that Brook himself was bereft of pity, and therefore a savage fighter. Which he might have been at other times, but not this one.
Register for free to continue reading
Registration is a free and easy way to support our truly independent journalism
By registering, you will also enjoy limited access to Premium articles, exclusive newsletters, commenting, and virtual events with our leading journalists
Already have an account? sign in
Join our new commenting forum
Join thought-provoking conversations, follow other Independent readers and see their replies