Mea Culpa: we do not need to contract out facts to 'experts'
Questions of style and usage in last week's Independent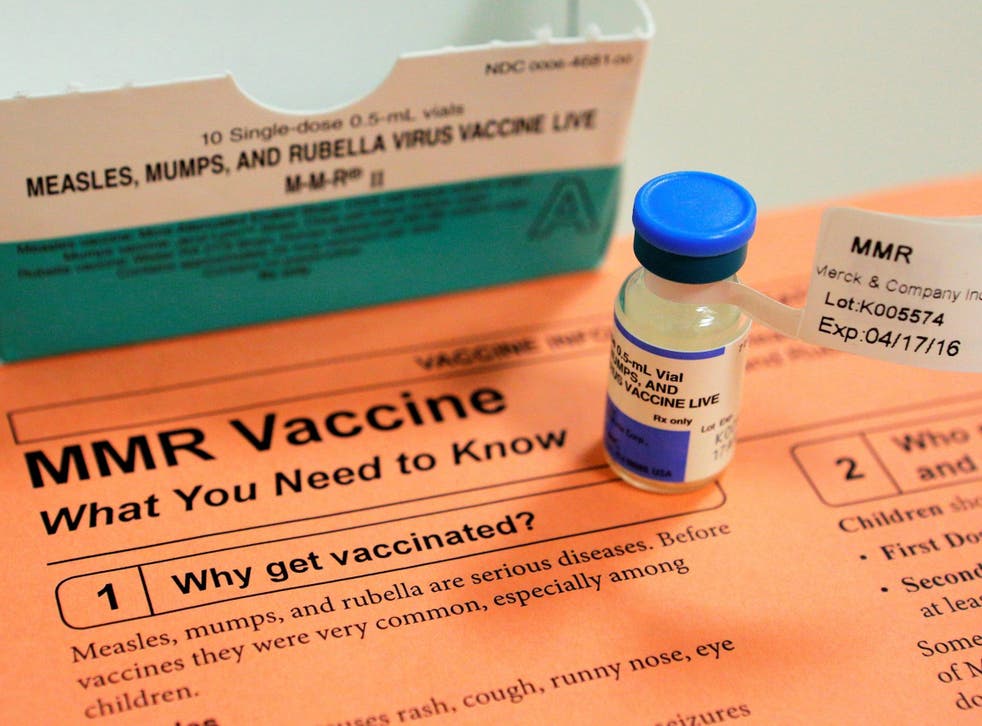 My predecessor, Guy Keleny, used to warn our journalists about the word "expert", and this week we had a demonstration of the problem. In a report about the MMR vaccine and the belief in some quarters that it causes autism, we concluded "... but experts have found it not to be true".
Thanks to Mick O'Hare for suggesting we should just say that it isn't true. He has an important point that there is no need to contract out the ruling to nameless "experts". My problem is different, which is that no one, not even an expert, can prove a negative.
The thing about the "MMR causes autism" scare is that there is absolutely no evidence for it, and its principal author, Andrew Wakefield, has been discredited. We could just say that.
Join our new commenting forum
Join thought-provoking conversations, follow other Independent readers and see their replies