Mea Culpa: A bit of lighthearted fun with hyphens
Questions of style and usage in The Independent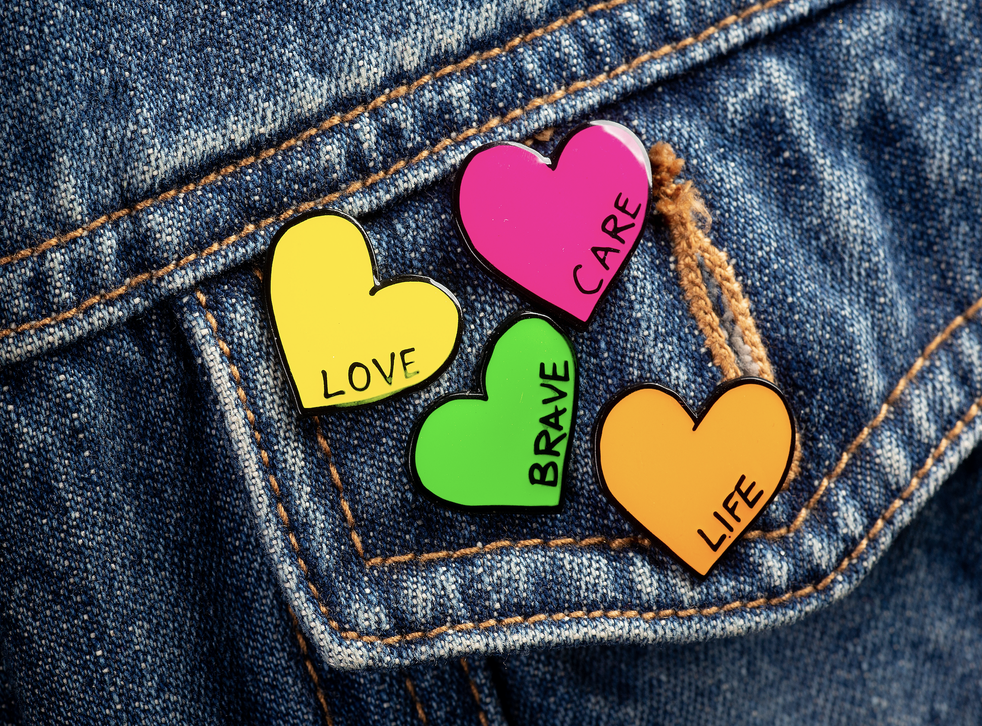 We had "lighthearted fun" and "light-hearted fun" in our pages this week, which tells you two things. One is that some words cling to each other. Hypocrisy, for example, is often breathtaking, while inextricably seems to be inextricably linked with linked. There are many kinds of fun, but the heavy-hearted variety seems rather rare.
The other is that we are inconsistent with our hyphens. Of course we are. Benjamin Dreyer, in his excellent Dreyer's English, points out that Merriam-Webster's Collegiate Dictionary, 11th edition, contains entries consecutively for "light-hearted" and "lighthearted". He comments: "Which tells you pretty much everything you want to know about the use of hyphens, which is to say: It doesn't make much sense, does it."
He says in a footnote – I love books with good footnotes – that the Oxford English Dictionary hyphenates light-hearted, but "on the same page heartbreaking appears as one word, while heart-rending and heart-stopping both have hyphens".
Join our new commenting forum
Join thought-provoking conversations, follow other Independent readers and see their replies