Mea Culpa: a linchpin to hold it all together
Questions of style and usage in last week's Independent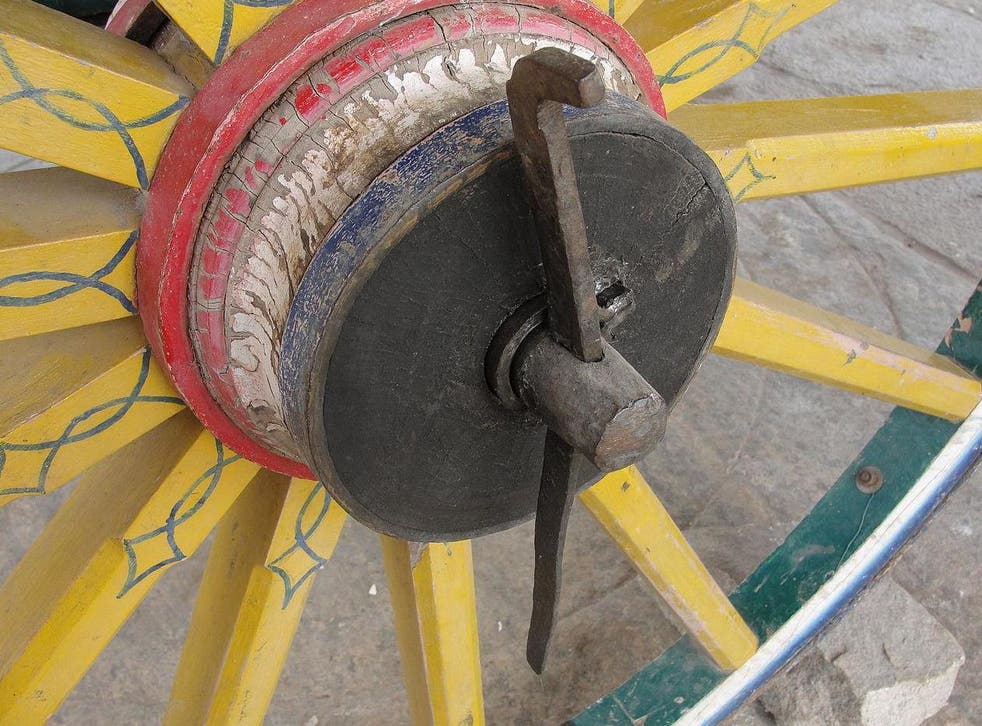 We described the North Atlantic Treaty Organisation, Nato, as "one of the lynchpins of the liberal international rule-based order" in a comment article last week. It doesn't matter, but it is interesting that the spelling used to be linchpin. It is a good example of how an obsolete metaphor shifts its spelling to align with a more familiar word.
A linchpin is the pin that holds a wheel on the axle of a cart. If it falls out, the wheel can work itself off the axle. Most people are not familiar with the technology of horse-drawn carts, and are therefore only dimly aware that a linchpin means a part that holds something together.
"Lynch", on the other hand, is a word that is still used non-metaphorically. It is spelt with a "y" because it is probably derived from the surname of a notorious lyncher in 18th-century America. Hence the increasingly common spelling, lynchpin, recorded by the Oxford dictionary as an alternative.
Join our new commenting forum
Join thought-provoking conversations, follow other Independent readers and see their replies